Pear Tree Preserves is a local, sustainable, handmade jam 
& preserves company in Chicago, IL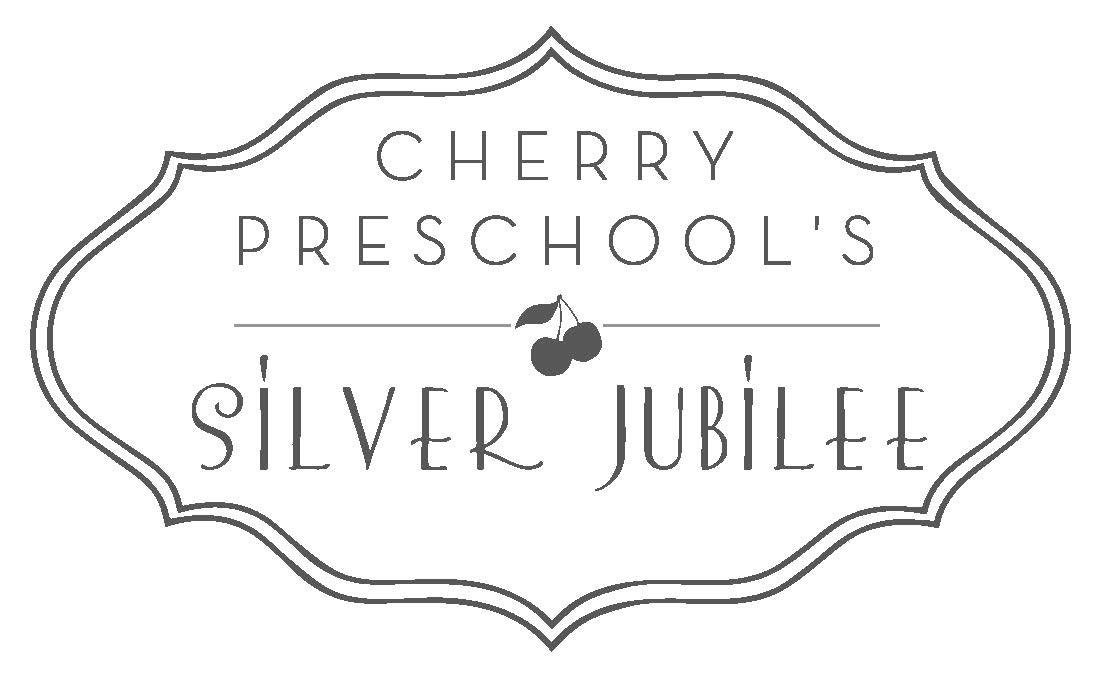 Event logos for Cherry Preschools Annual Jubilee fundraiser in Evanston, IL.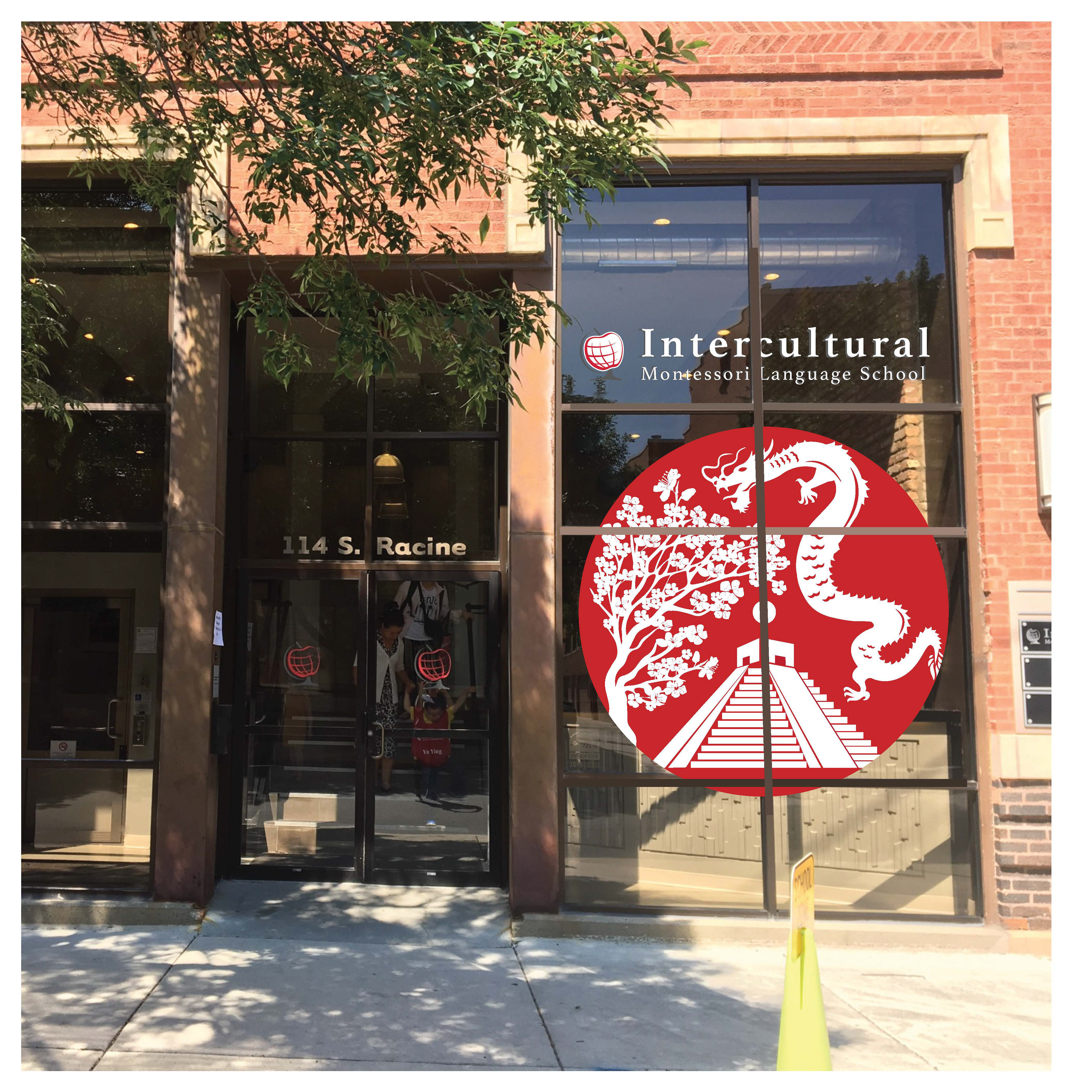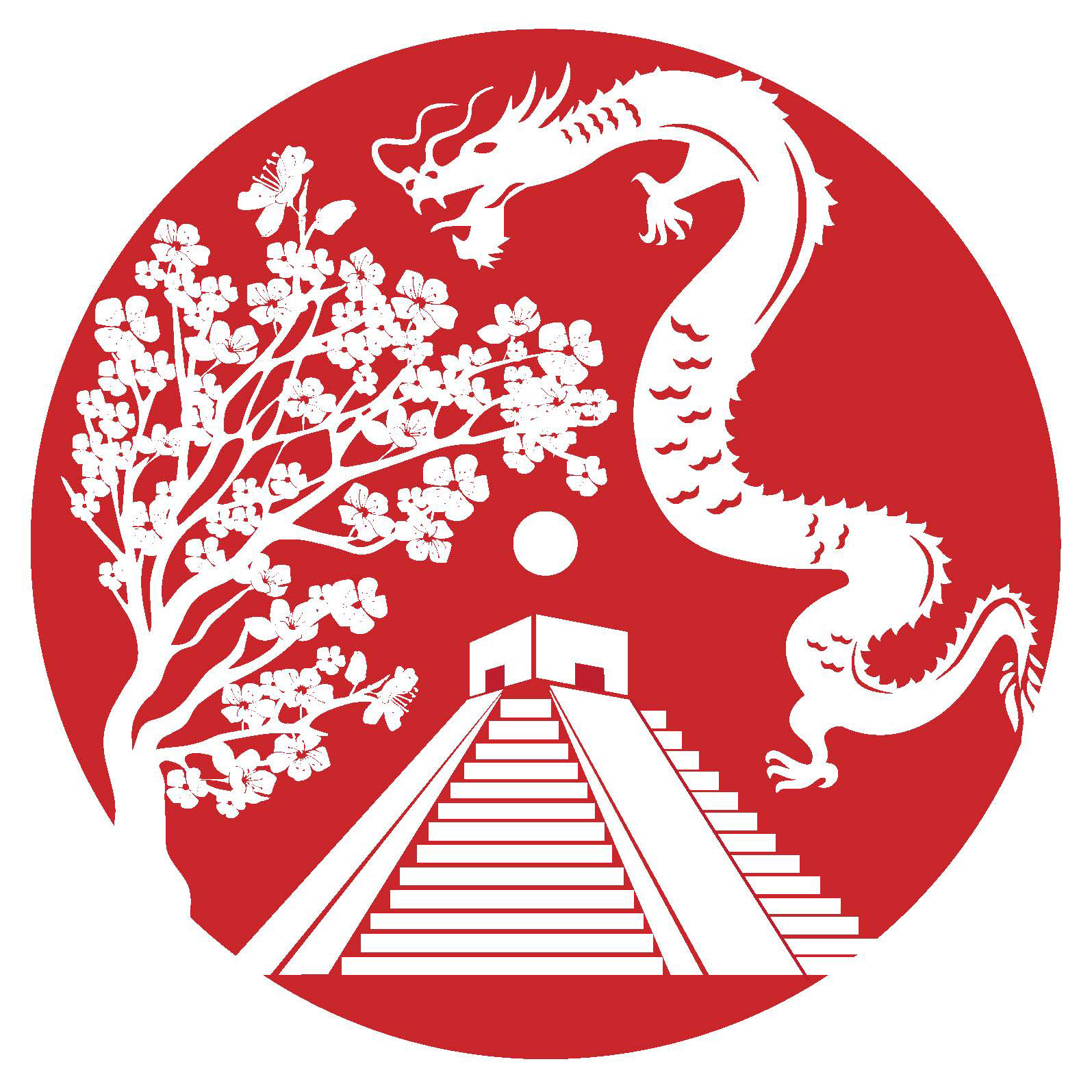 Logo & window design for Intercultural Montessori Language School, a dual-language immersion elementary & middle school in Chicago.

Handcrafted minimalist bags, carrygoods and garments
in Chicago, USA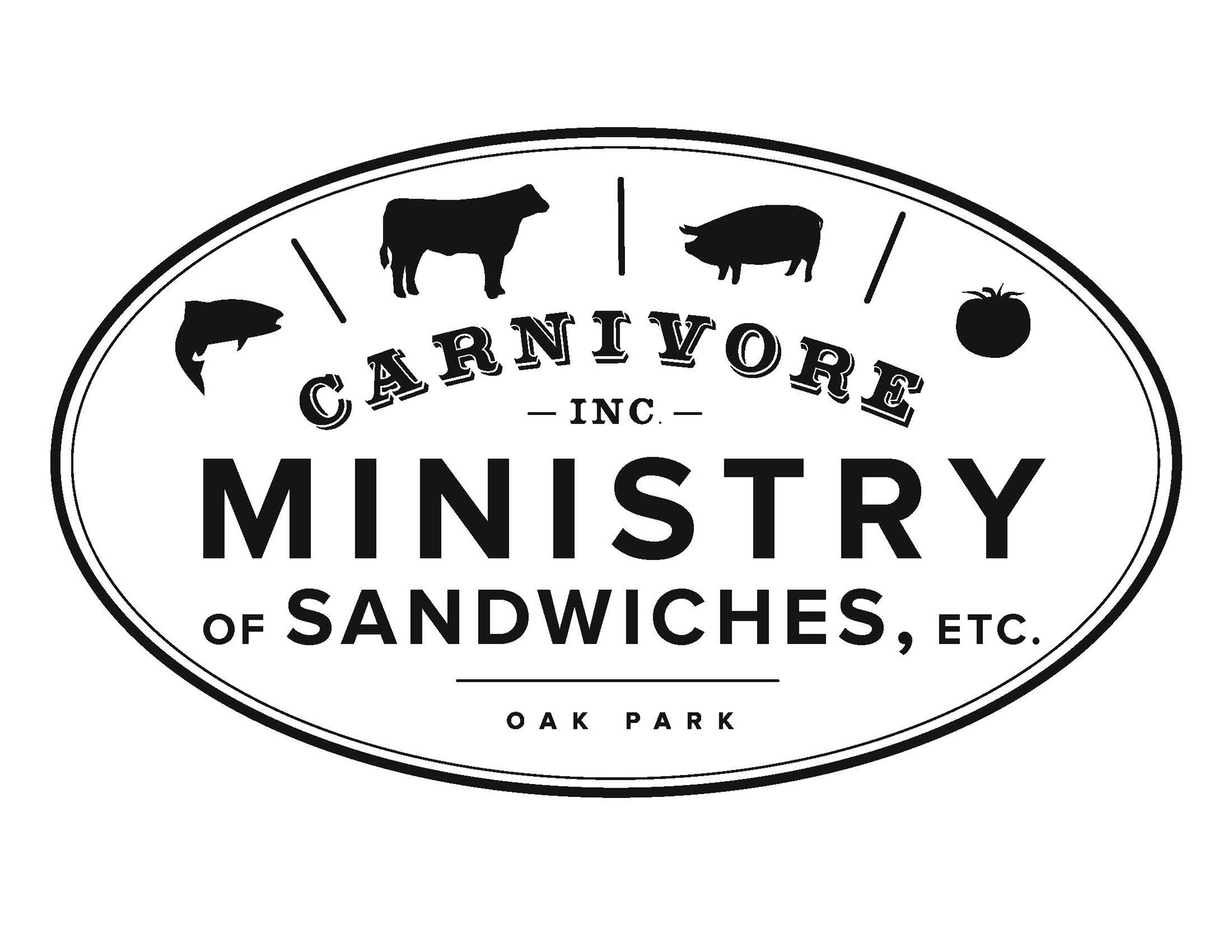 Logo designs for Carnivore, a butcher and sandwich shop 
in Oak Park, IL. 
The Ministry of Sandwiches is the shops food truck.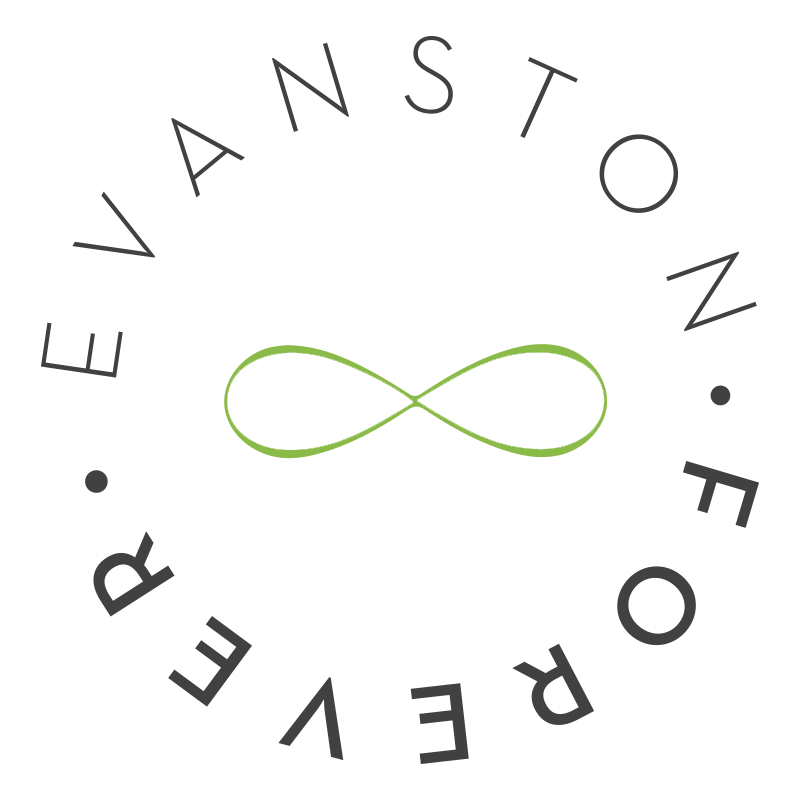 Event Logo for Evanston Community Foundation
for their Annual fundraiser.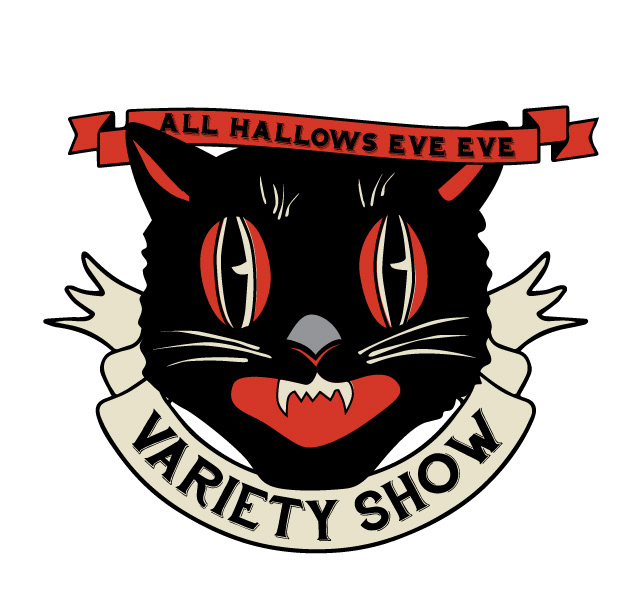 Event logo for an All Hallows Eve fundraiser for a local non-profit.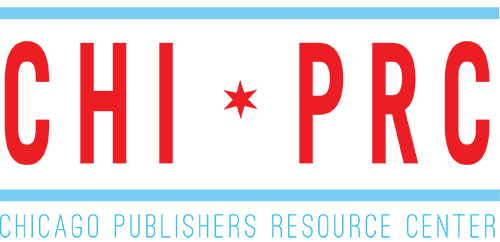 Logo for CHIPRC, Chicago Publishers Resource Center (CHIPRC) is a non-profit that fosters creativity by providing access to the space, education, and resources for self-publishing literary and visual work.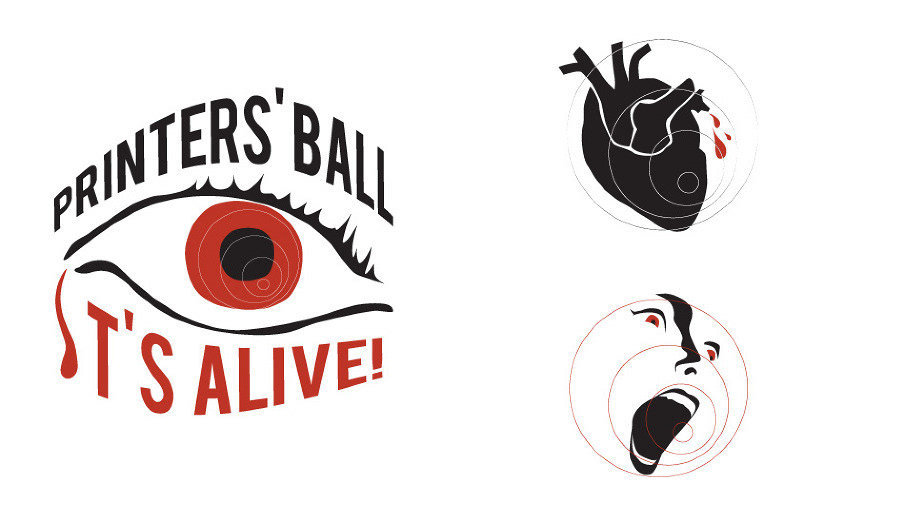 Annual event at Columbia College Chicago in partnership with The Poetry Foundation celebrating printed art, design 
and literature.

Sandwich Me In is a sustainable and locally sourced lunch spot in Chicago, IL.

A logo for a Charitable Confection. A dessert cocktail party and unique bake sale featuring Chicago's best bakeries and cocktail vendors to raise funds for a important causes.

Logo for Hudson Valley's premiere coach for all would be and current farmers in need of an agronomic expert to get their farm up to snuff.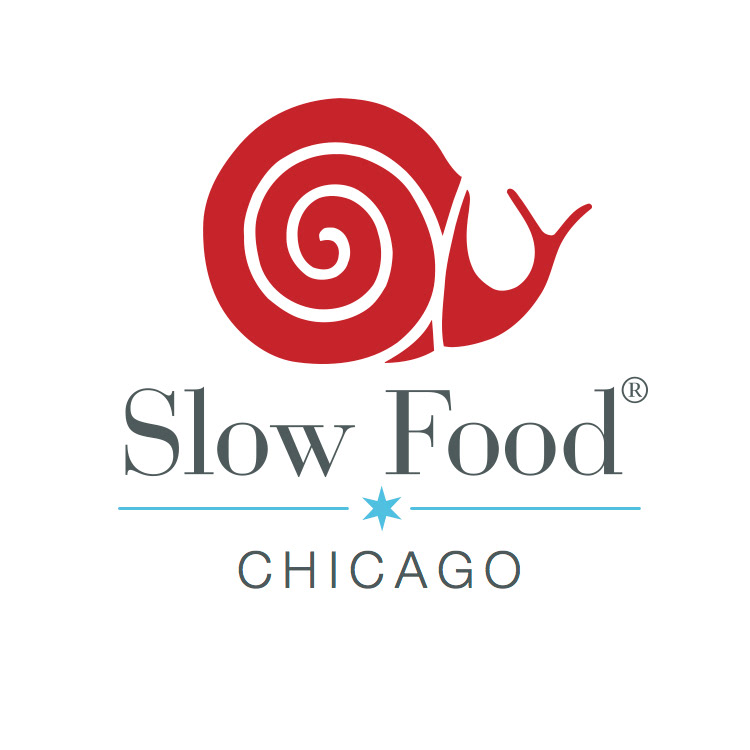 Logo created for the local Chicago branch of Slow Food USA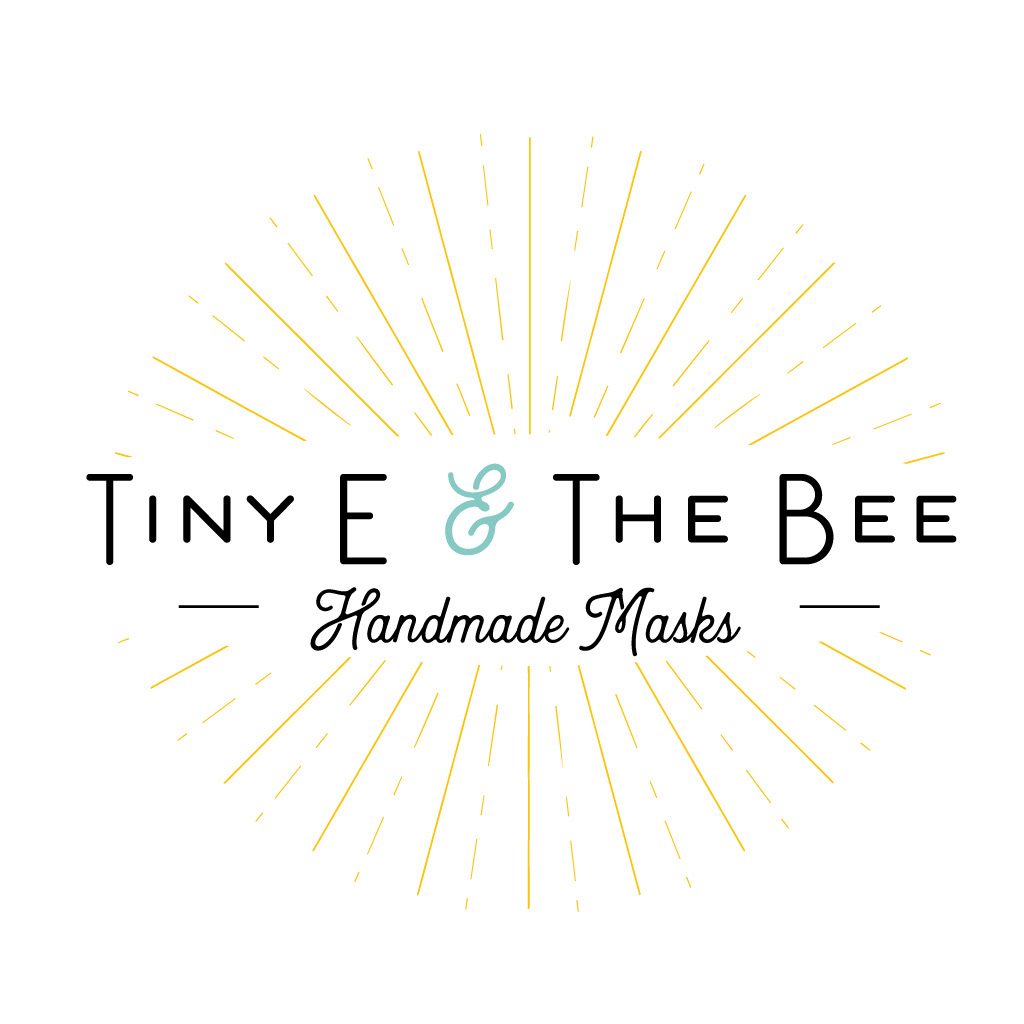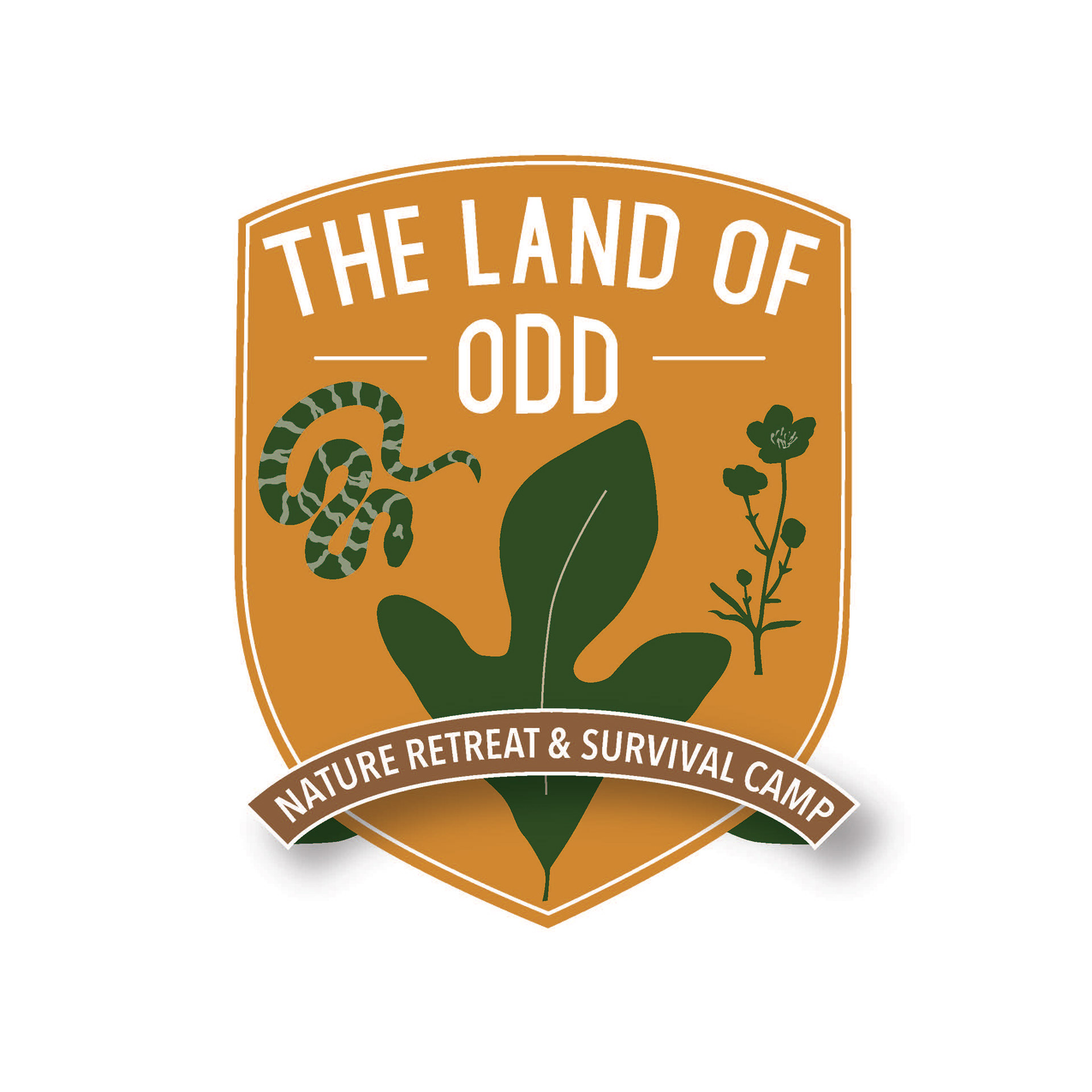 Logo created for a nature camp in Beaverville, Illinois.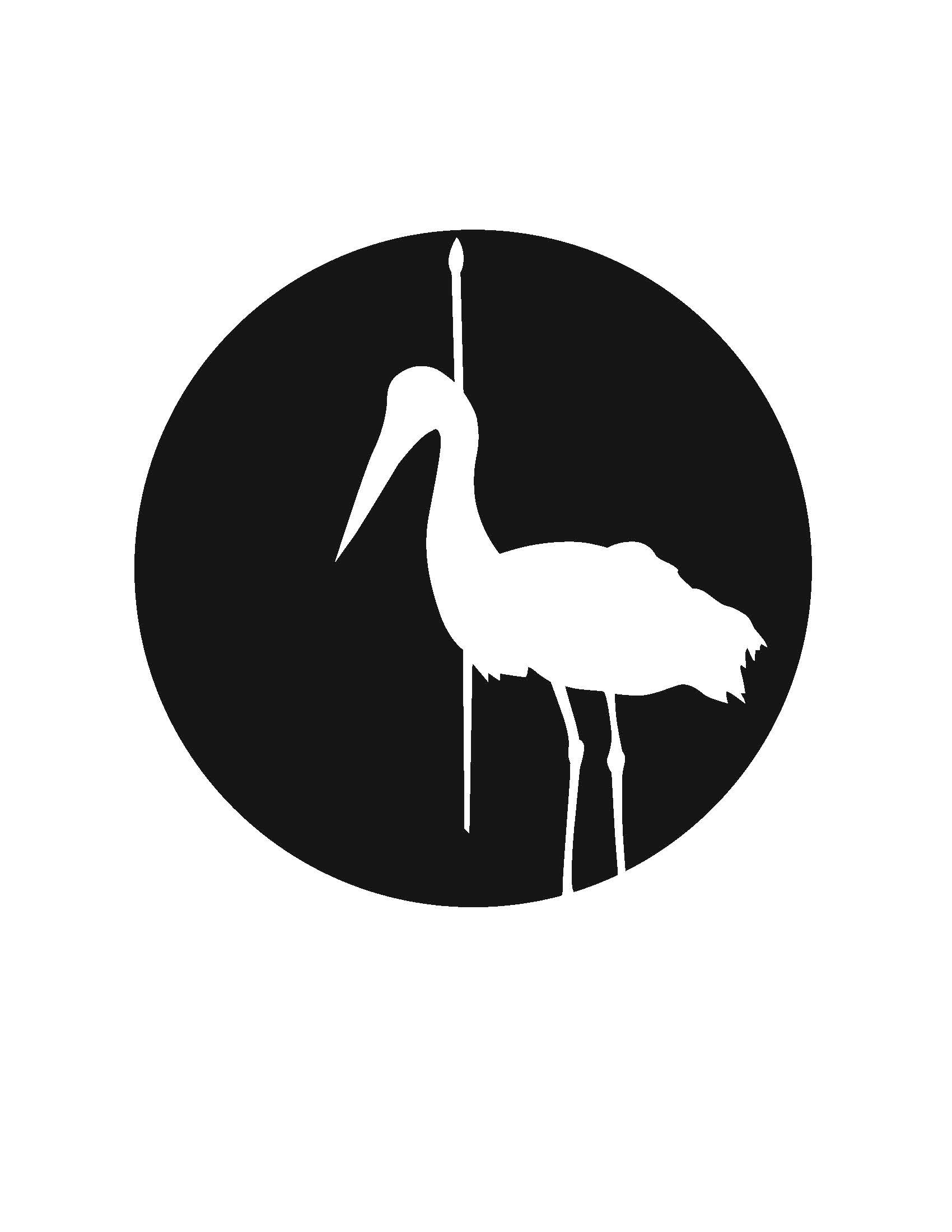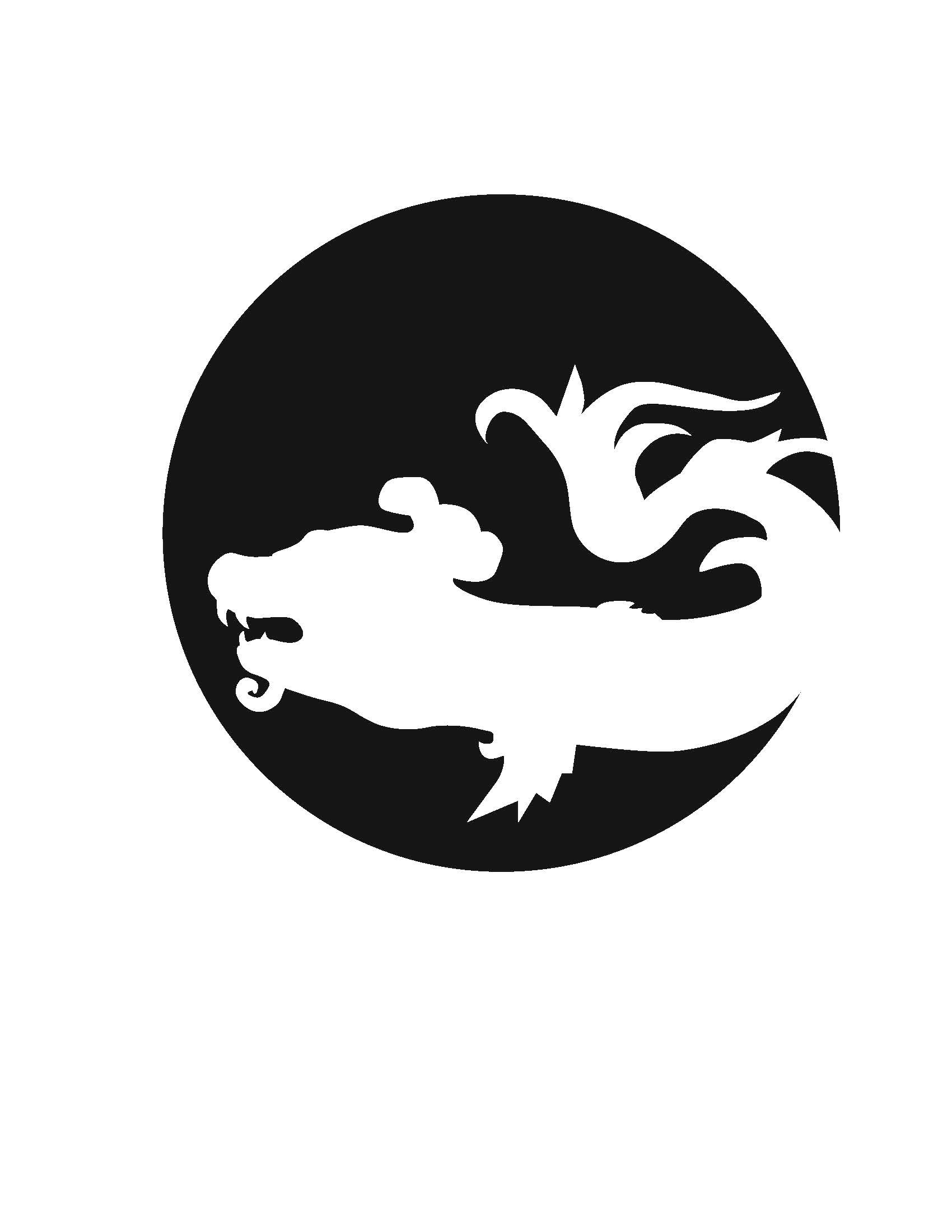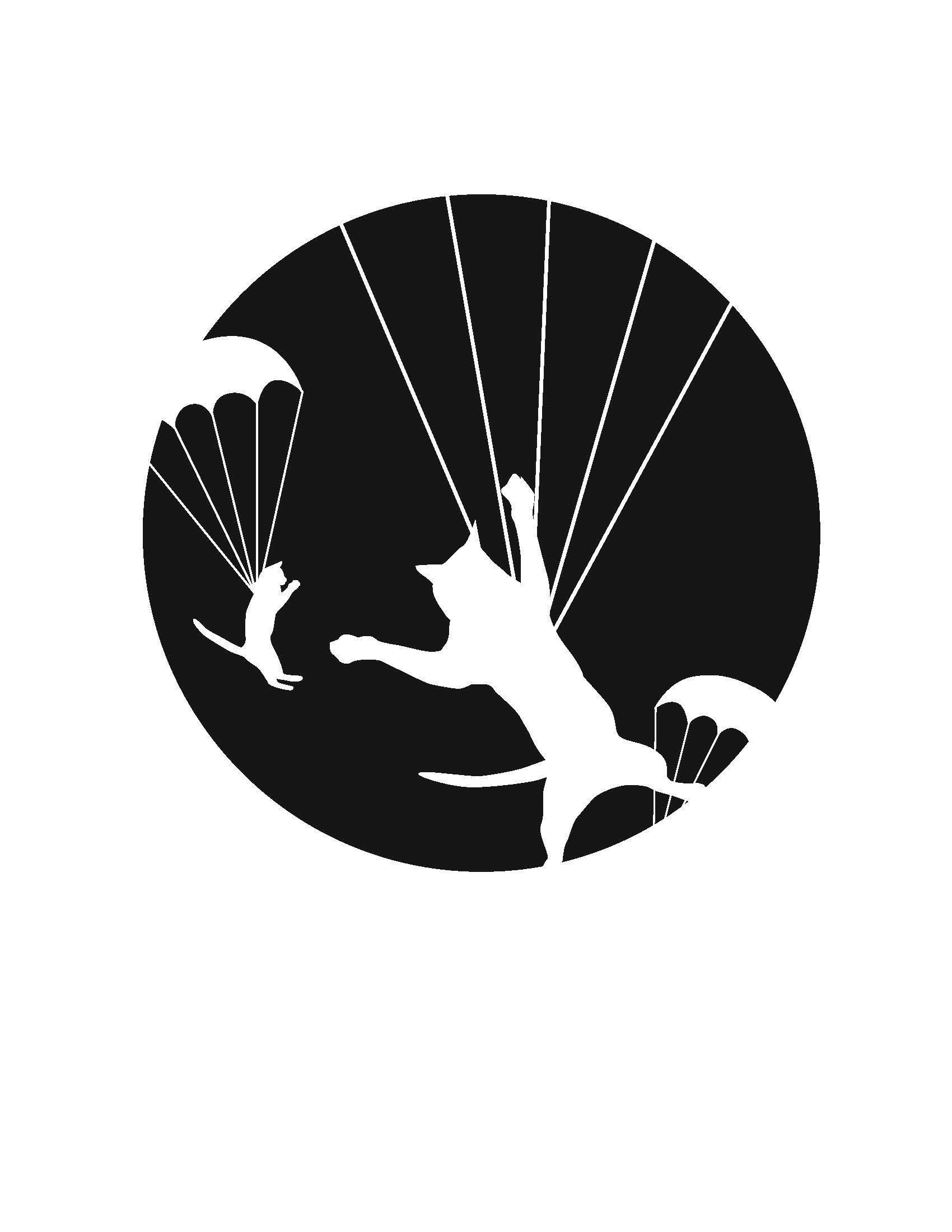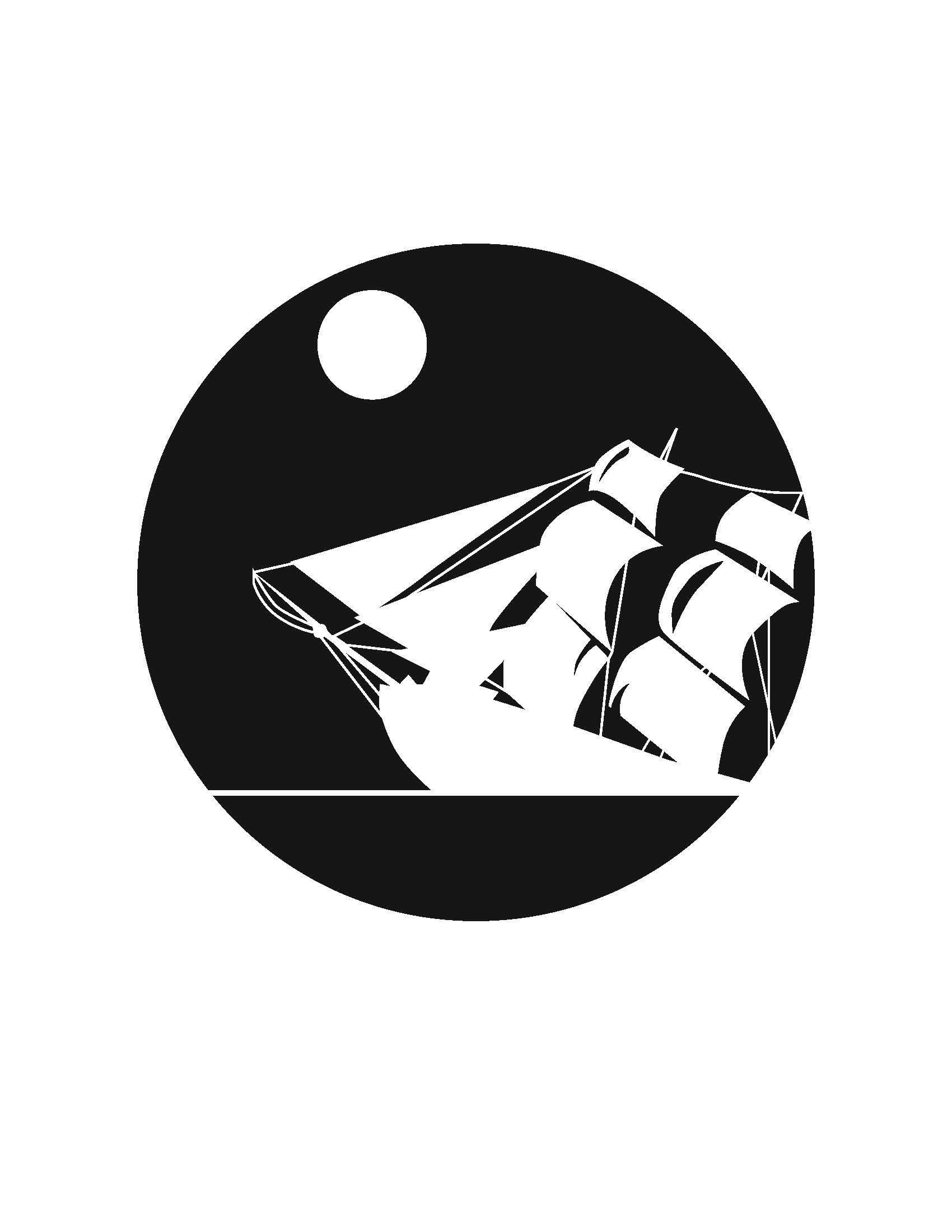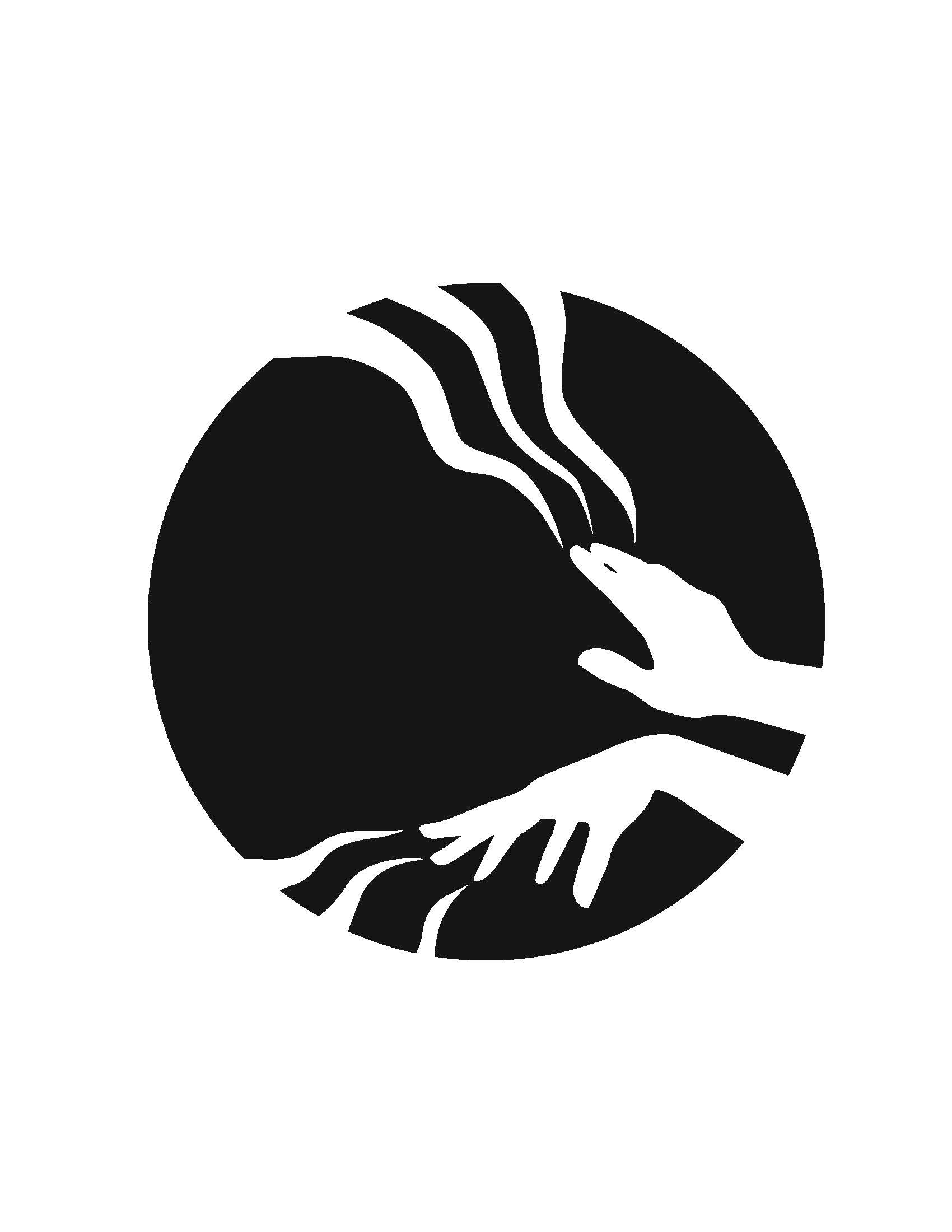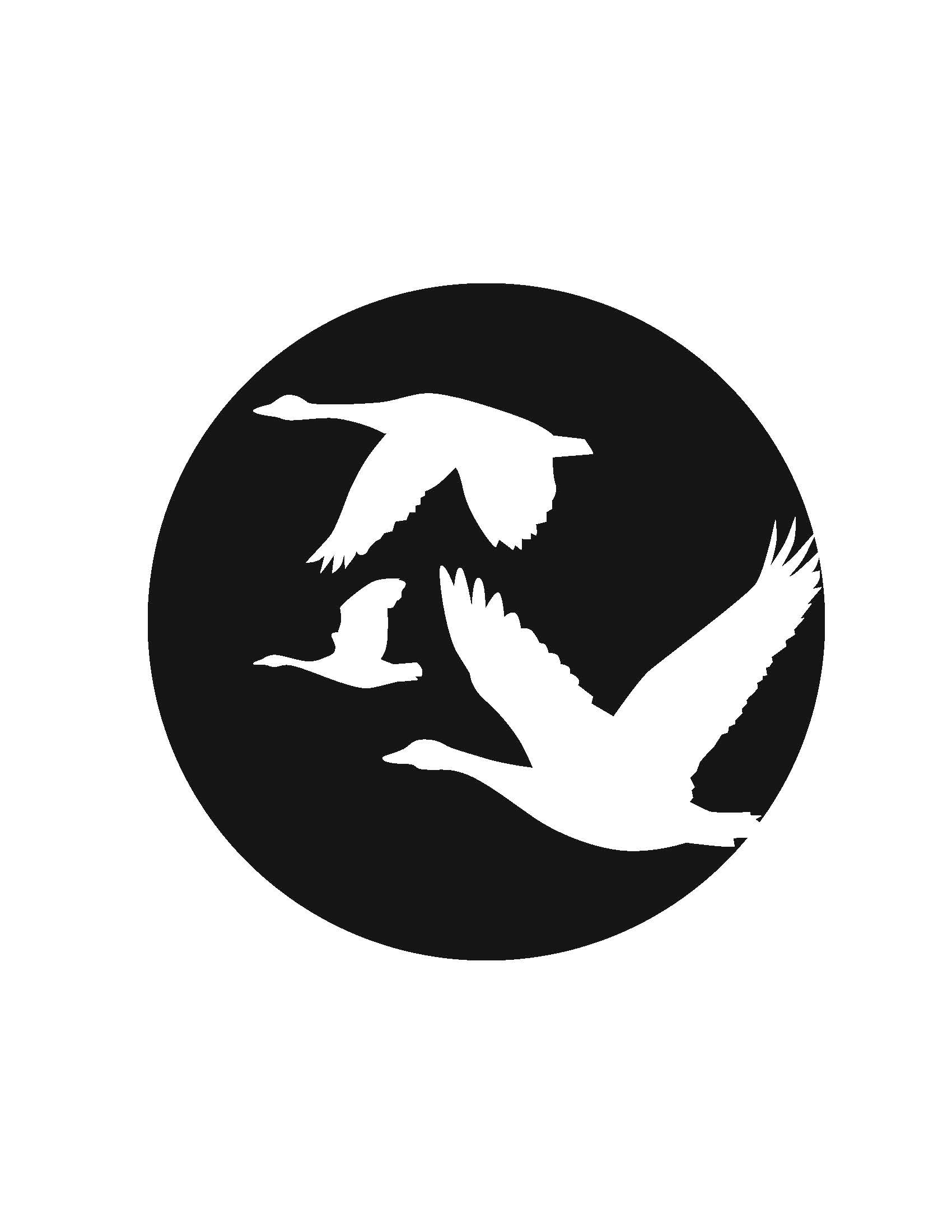 Logo & imagery for The Constant: A History of Getting Things Wrong. A fascinating podcast that can be found
here