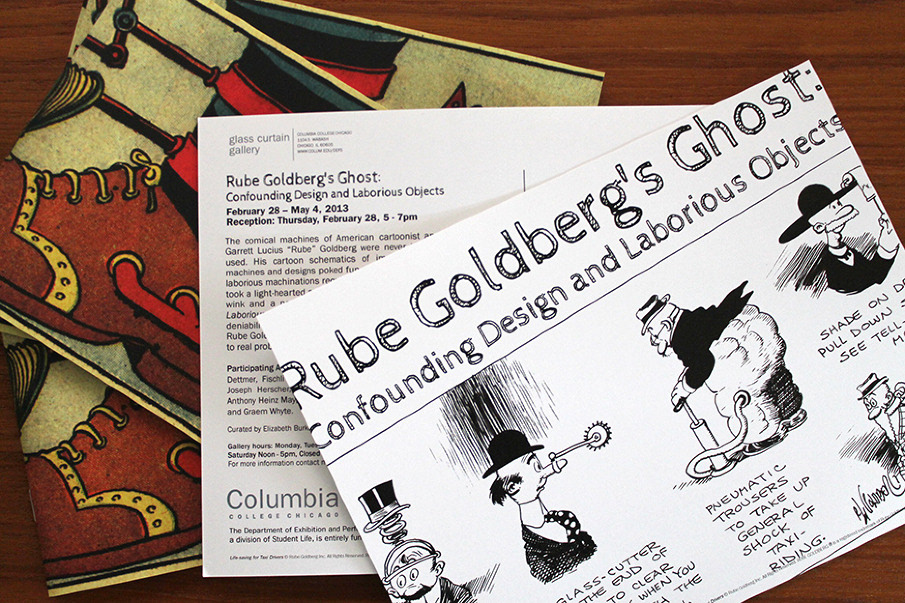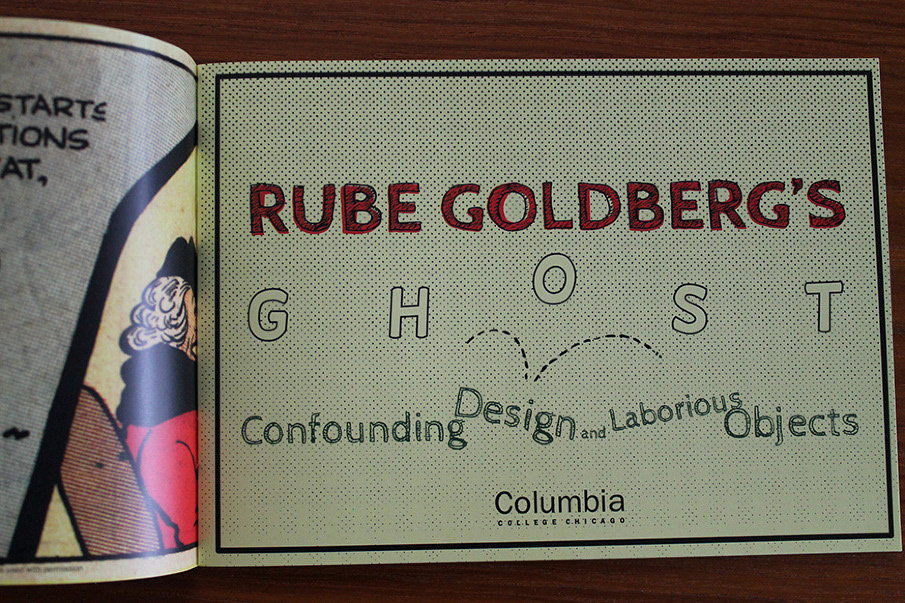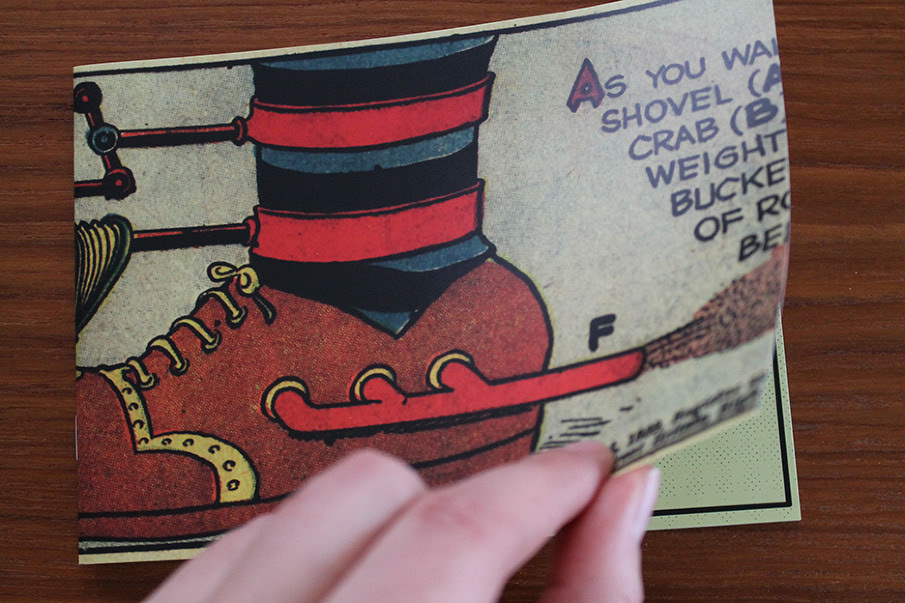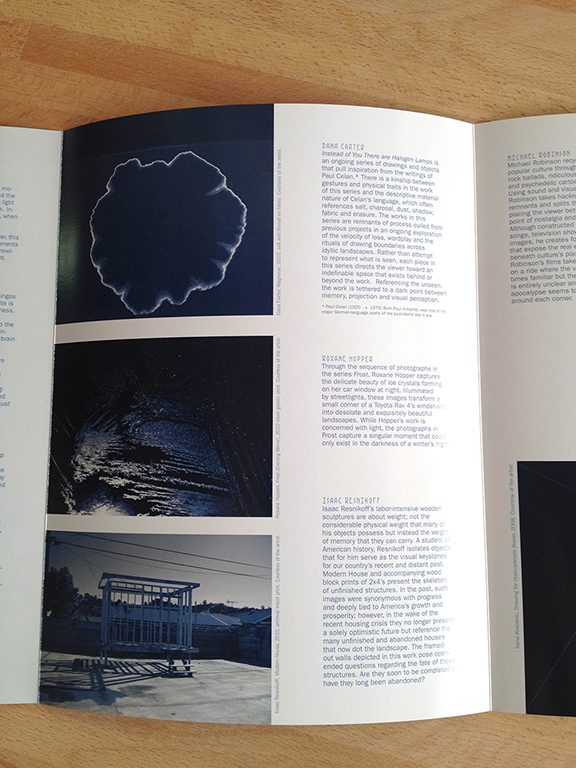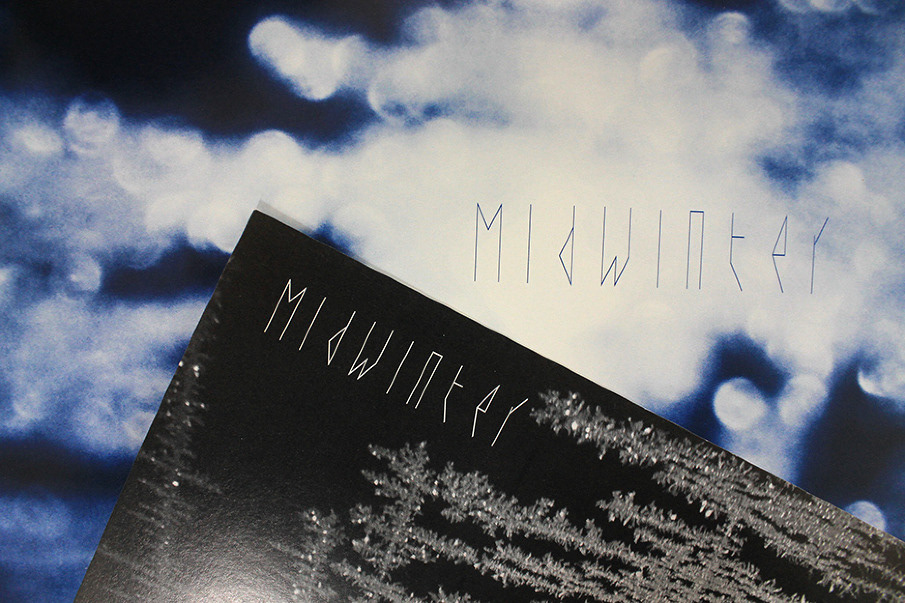 Gallery guide booklets & exhibition cards for art openings at Columbia College Chicago. Rube Goldberg: Confounding Design and Laborious Objects, Black Gossamer, and Midwinter.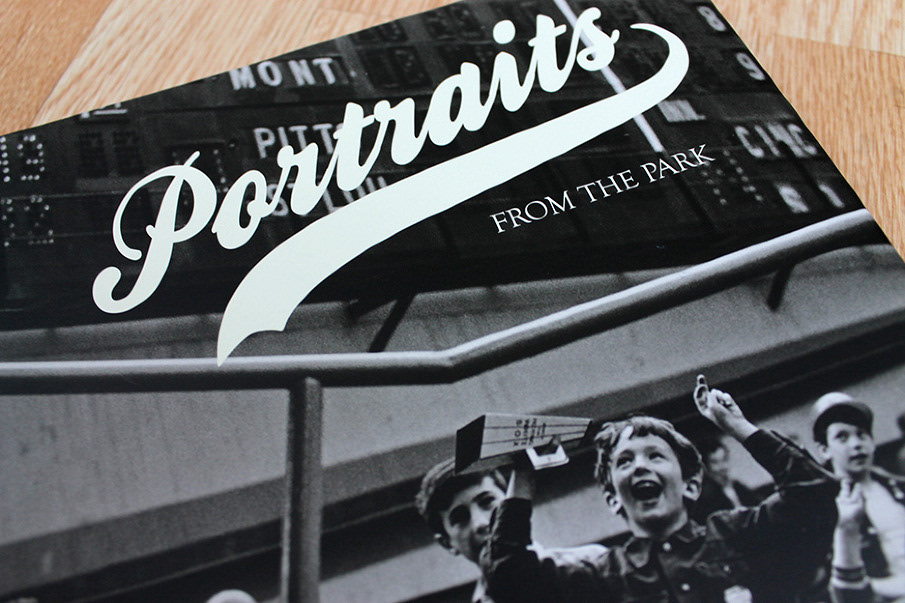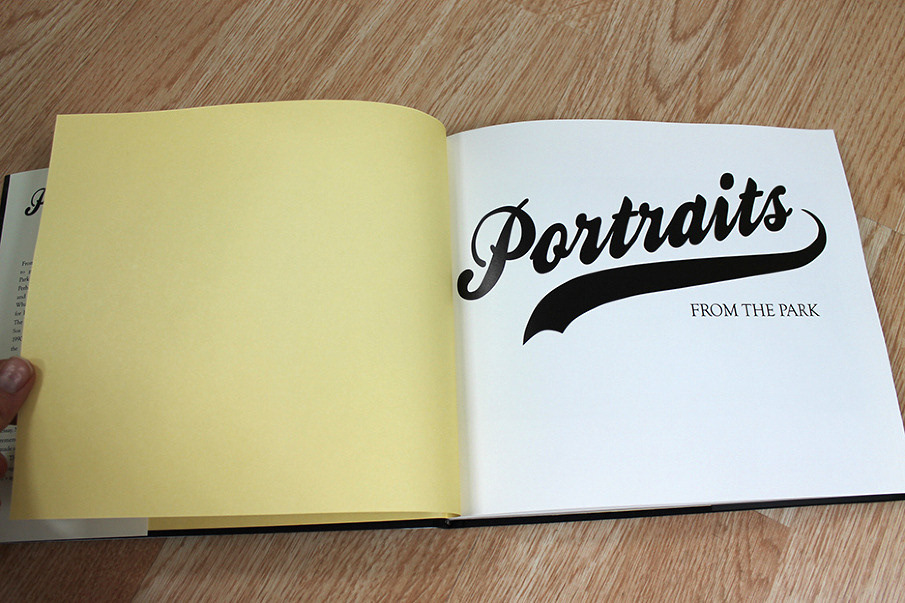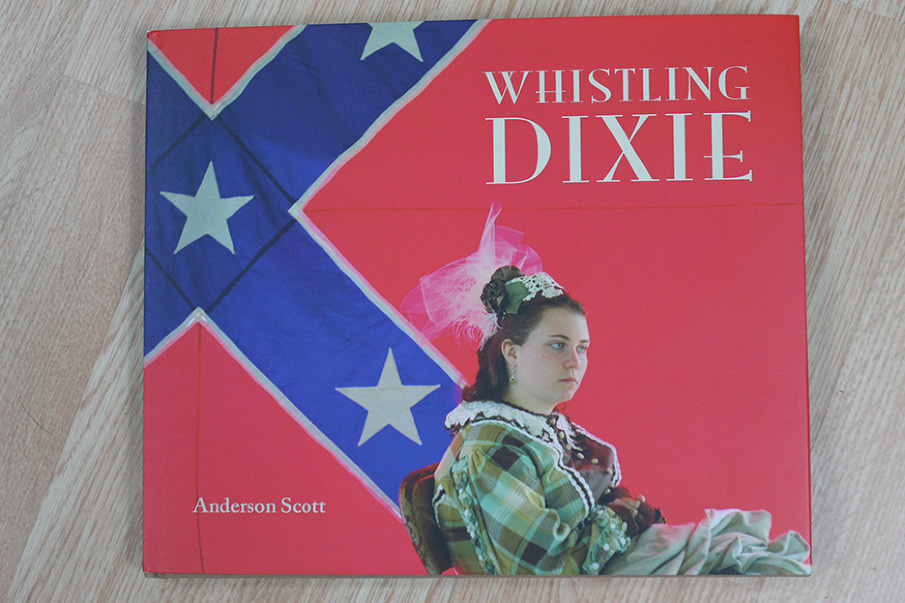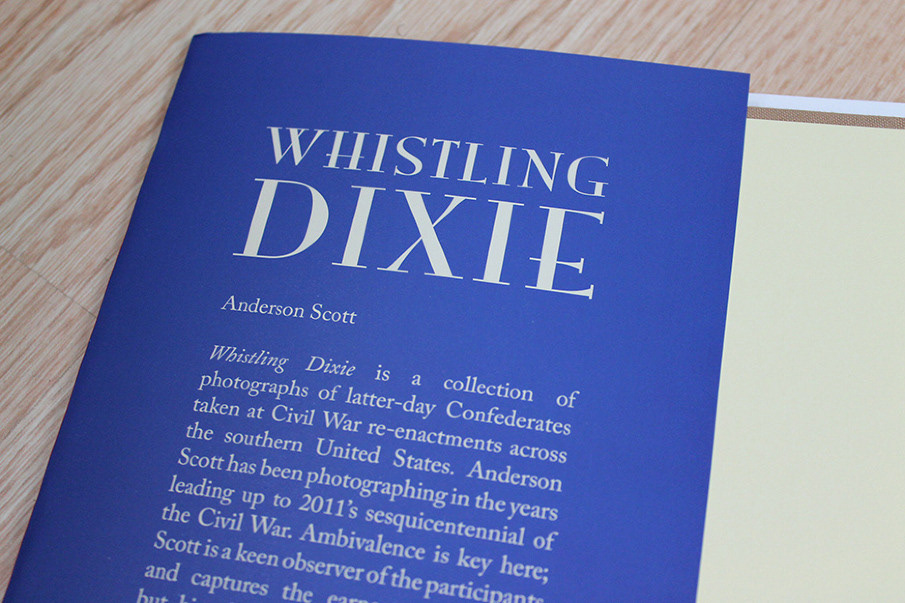 Photo Book about Chicago baseball and photo book about Civil War re-enactments.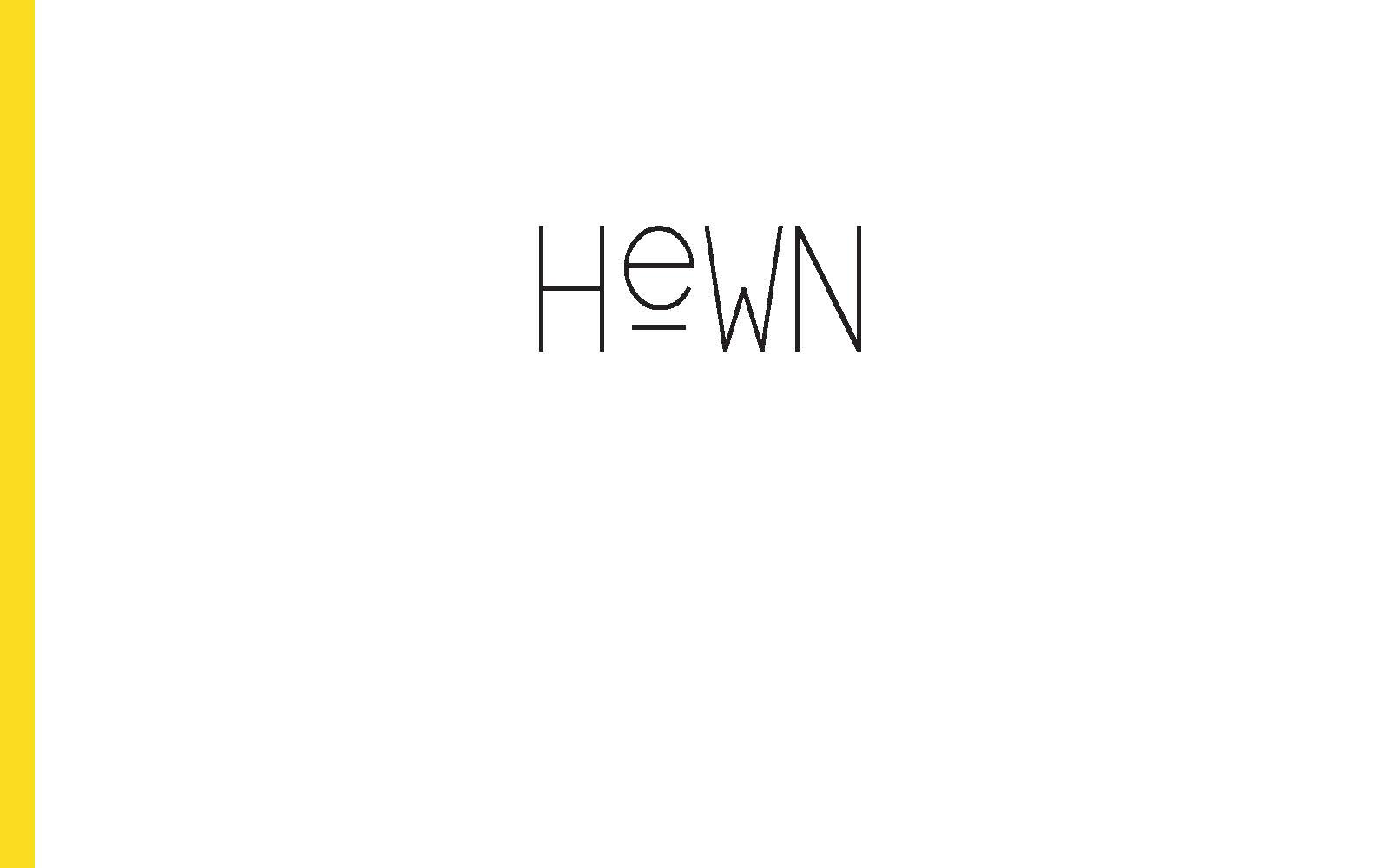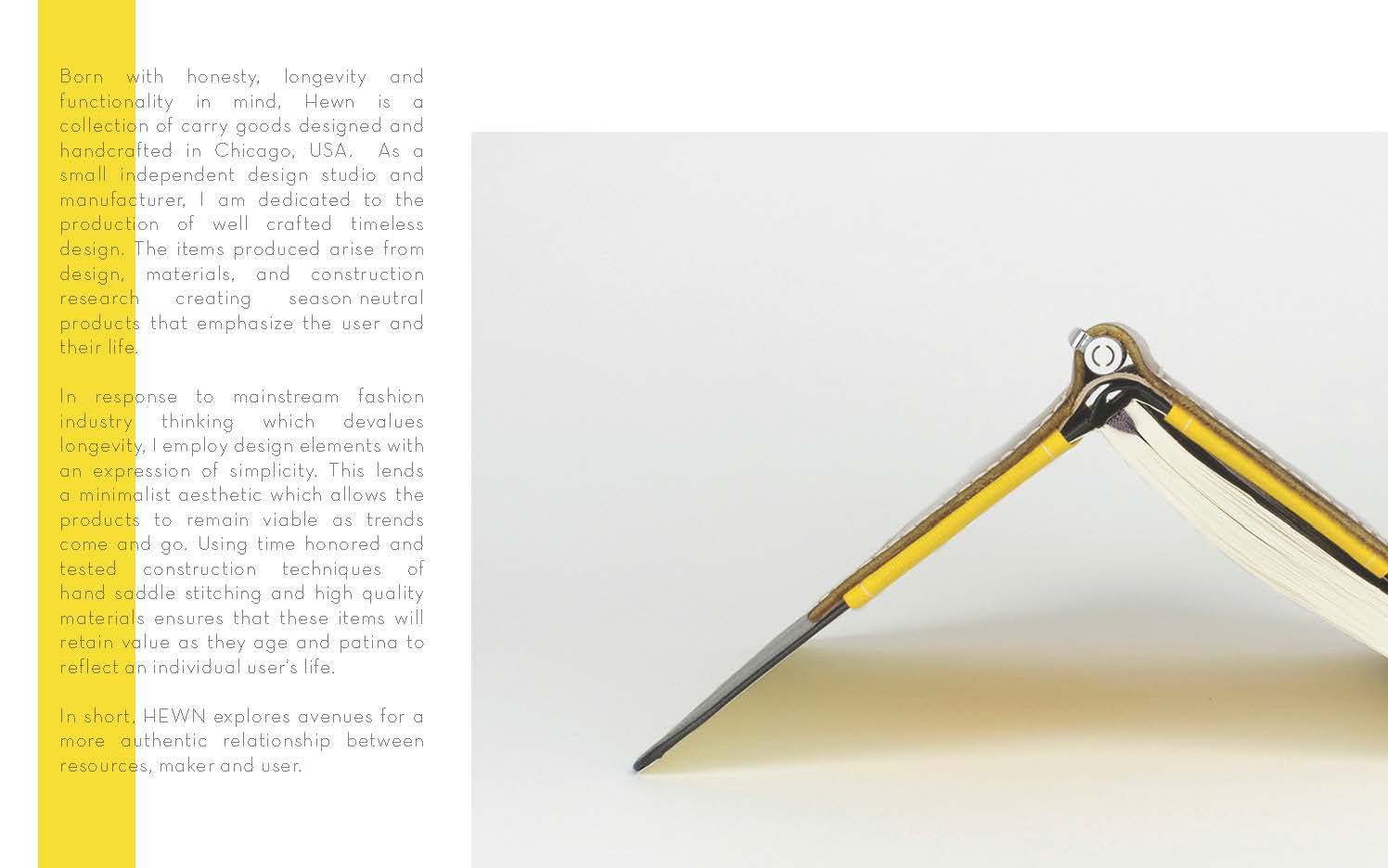 Pages from HEWN Leathergoods lookbook.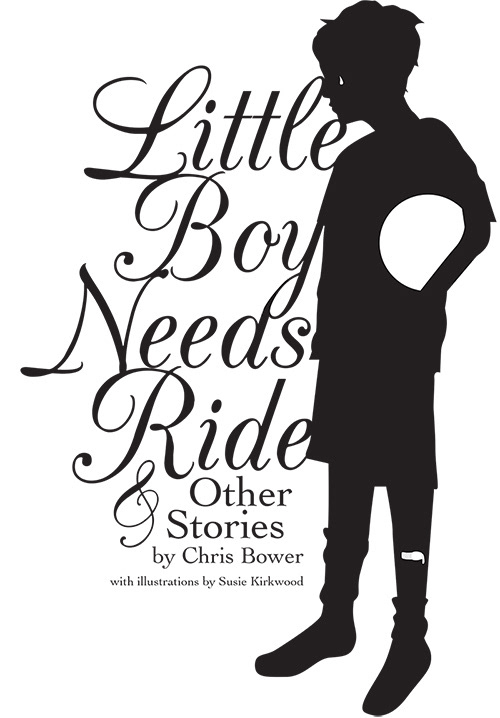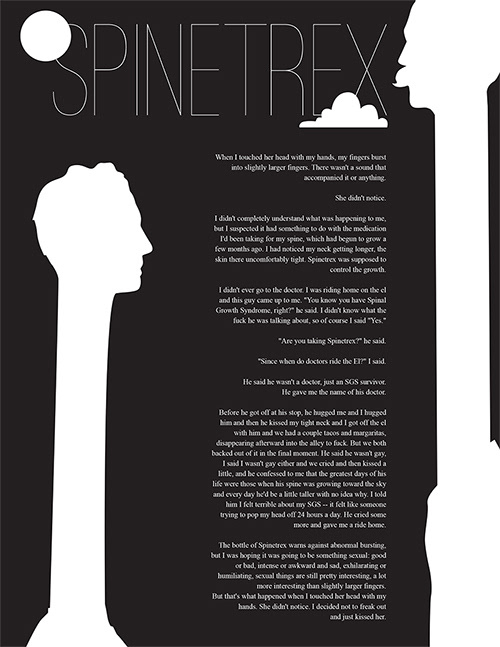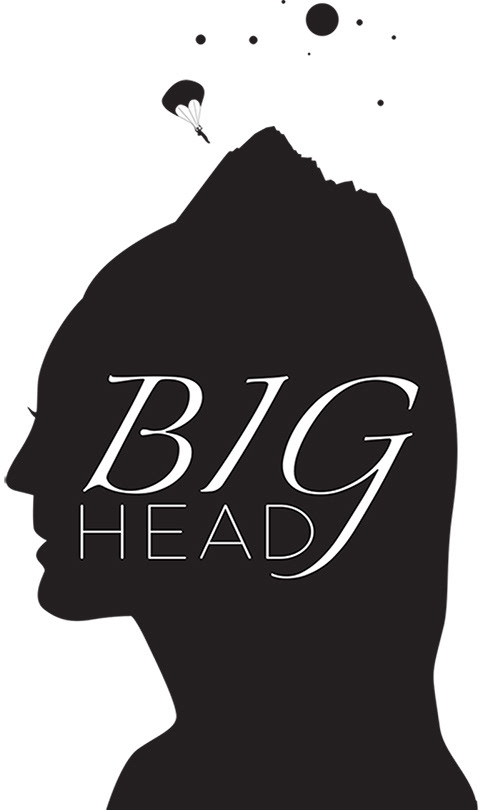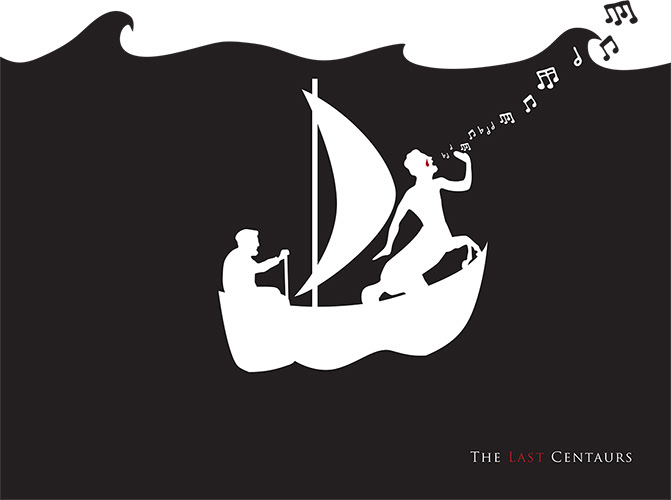 Book of short stories & illustrations.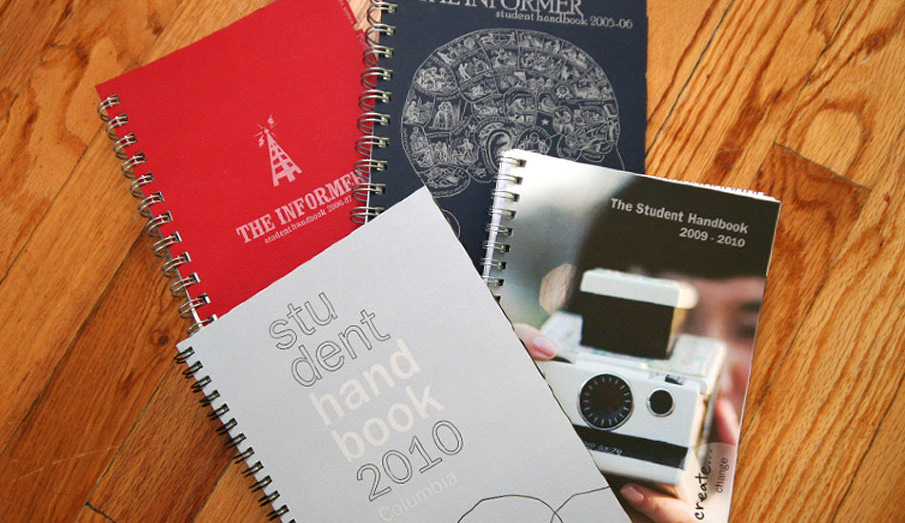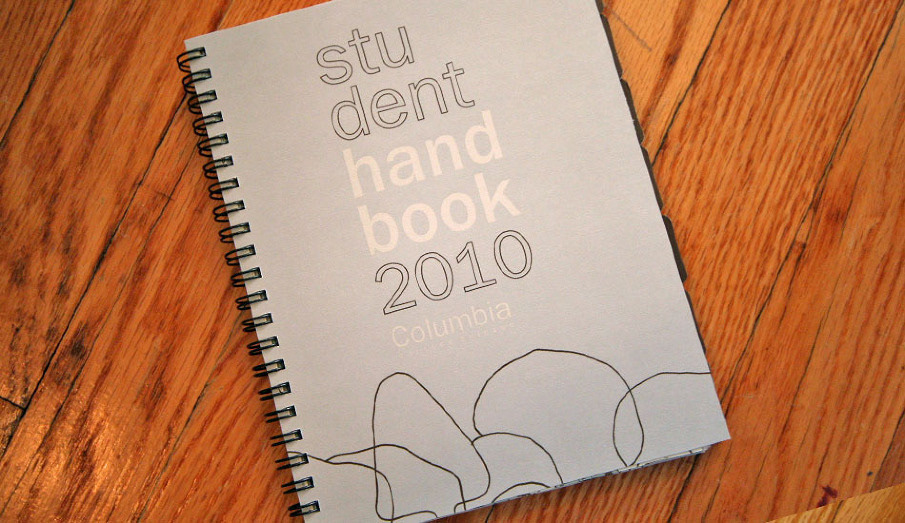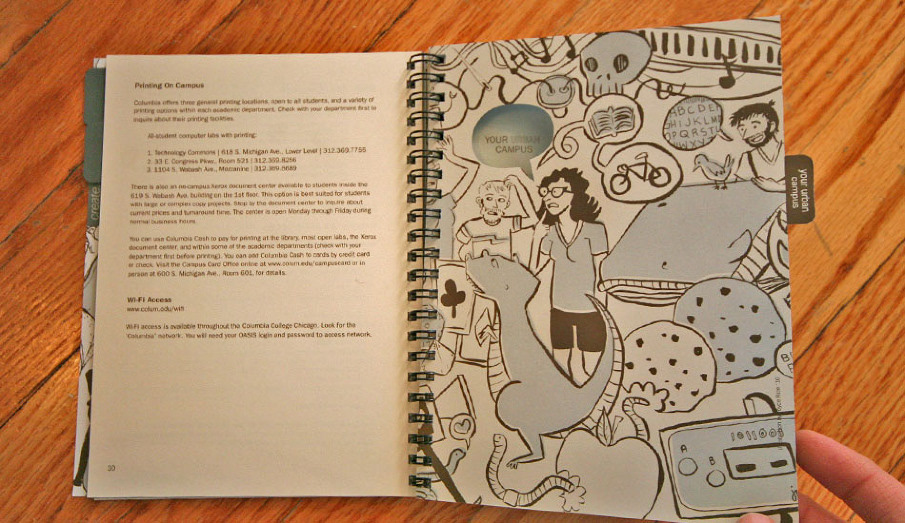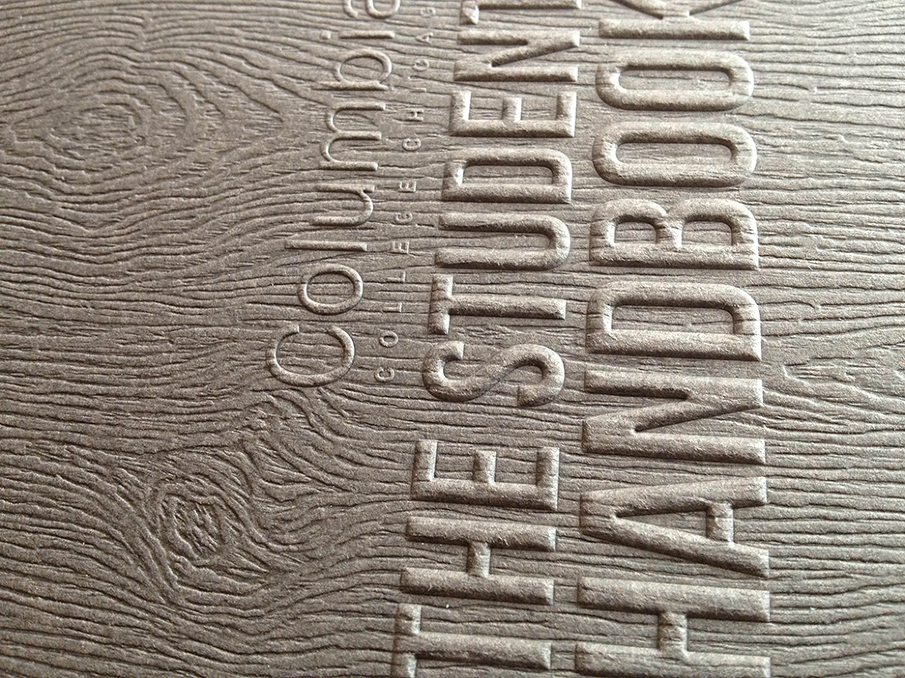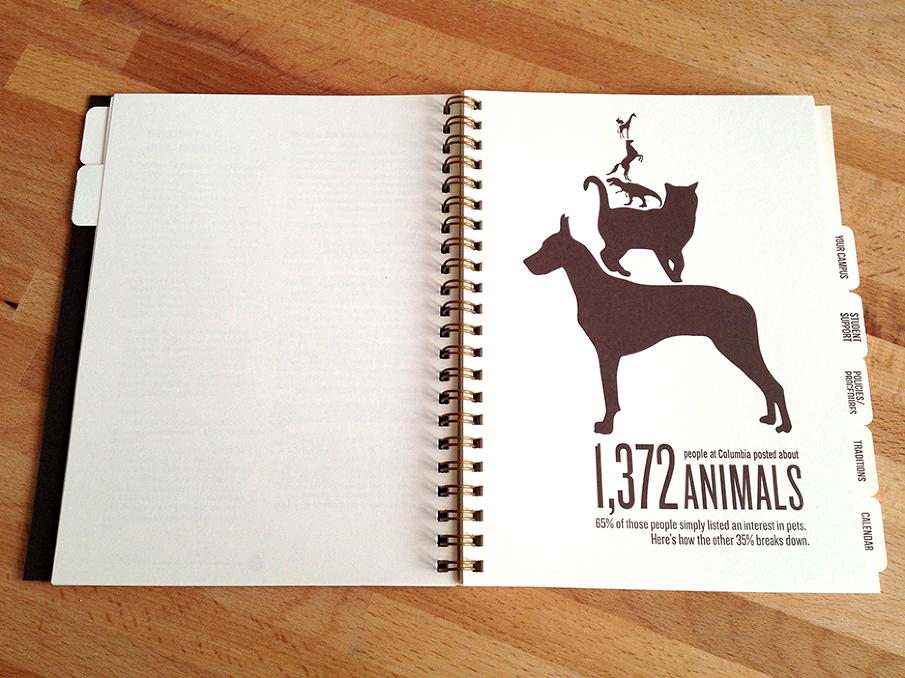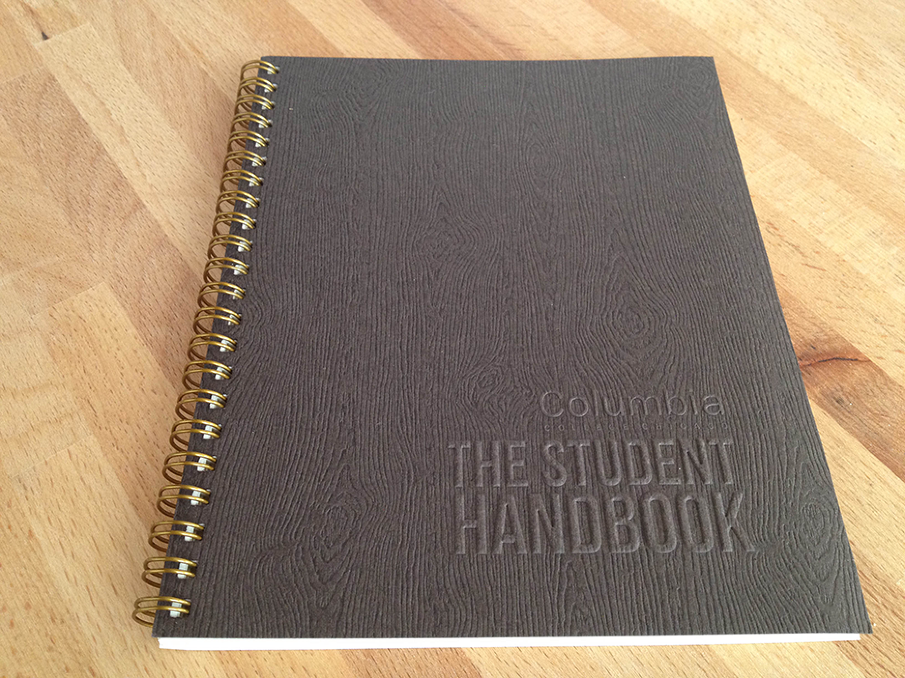 Student Handbooks for Columbia College Chicago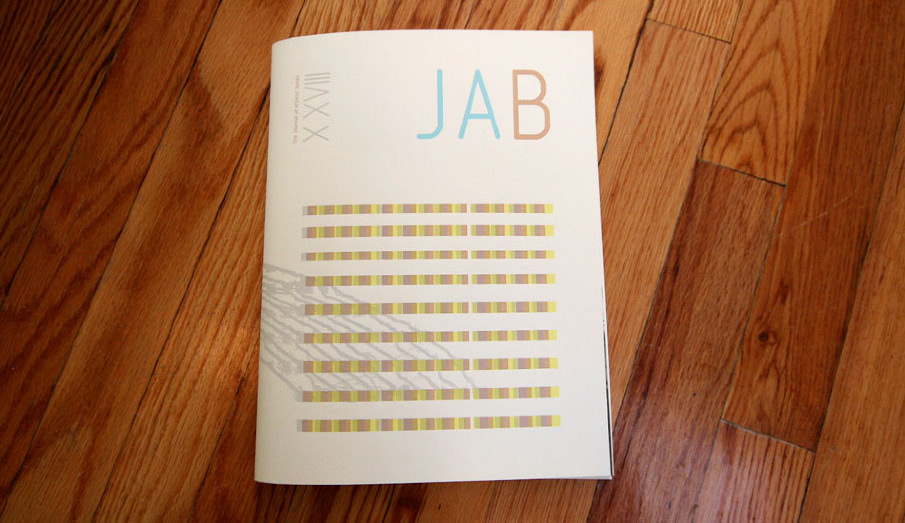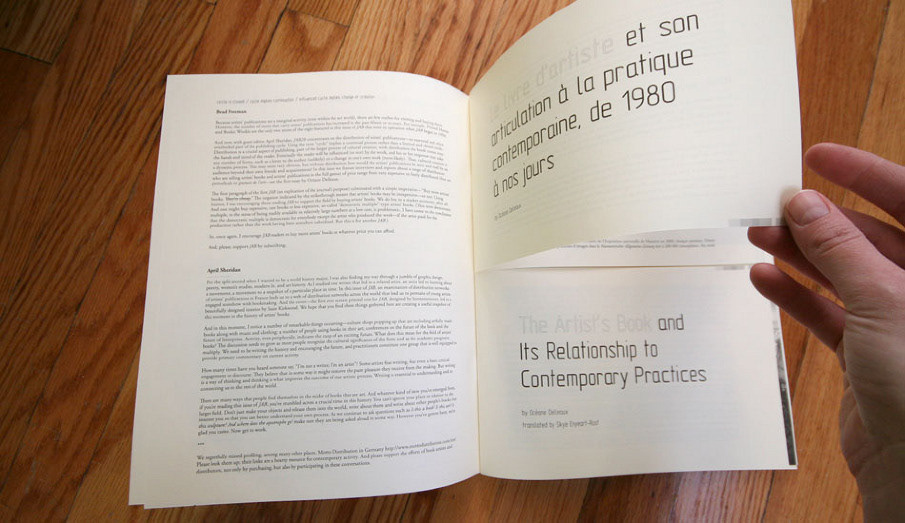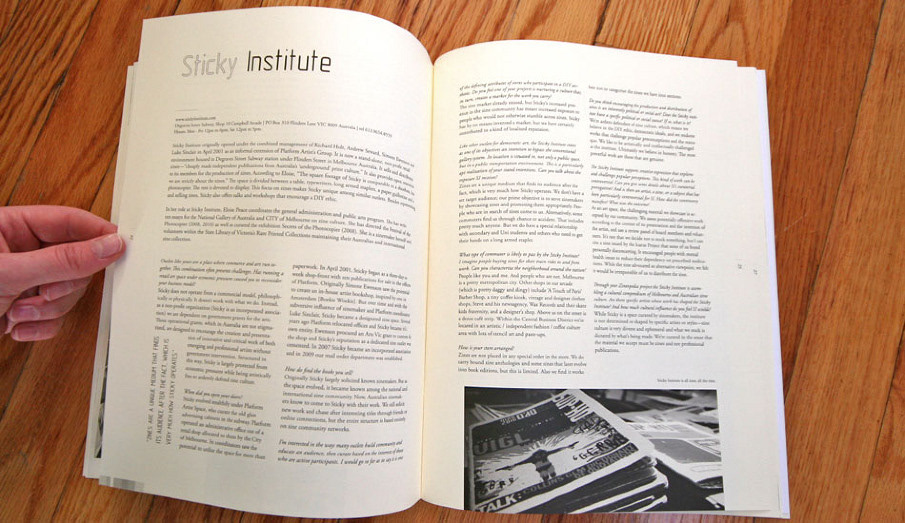 JAB magazine layout with split pages (french on top, english on bottom).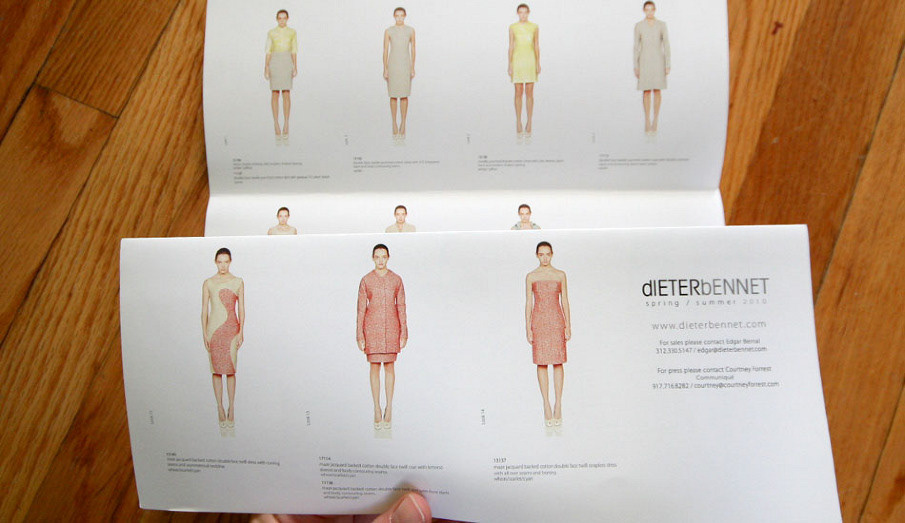 Lookbook for DieterBennet. 
DieterBennet is a fashion house in Chicago, IL.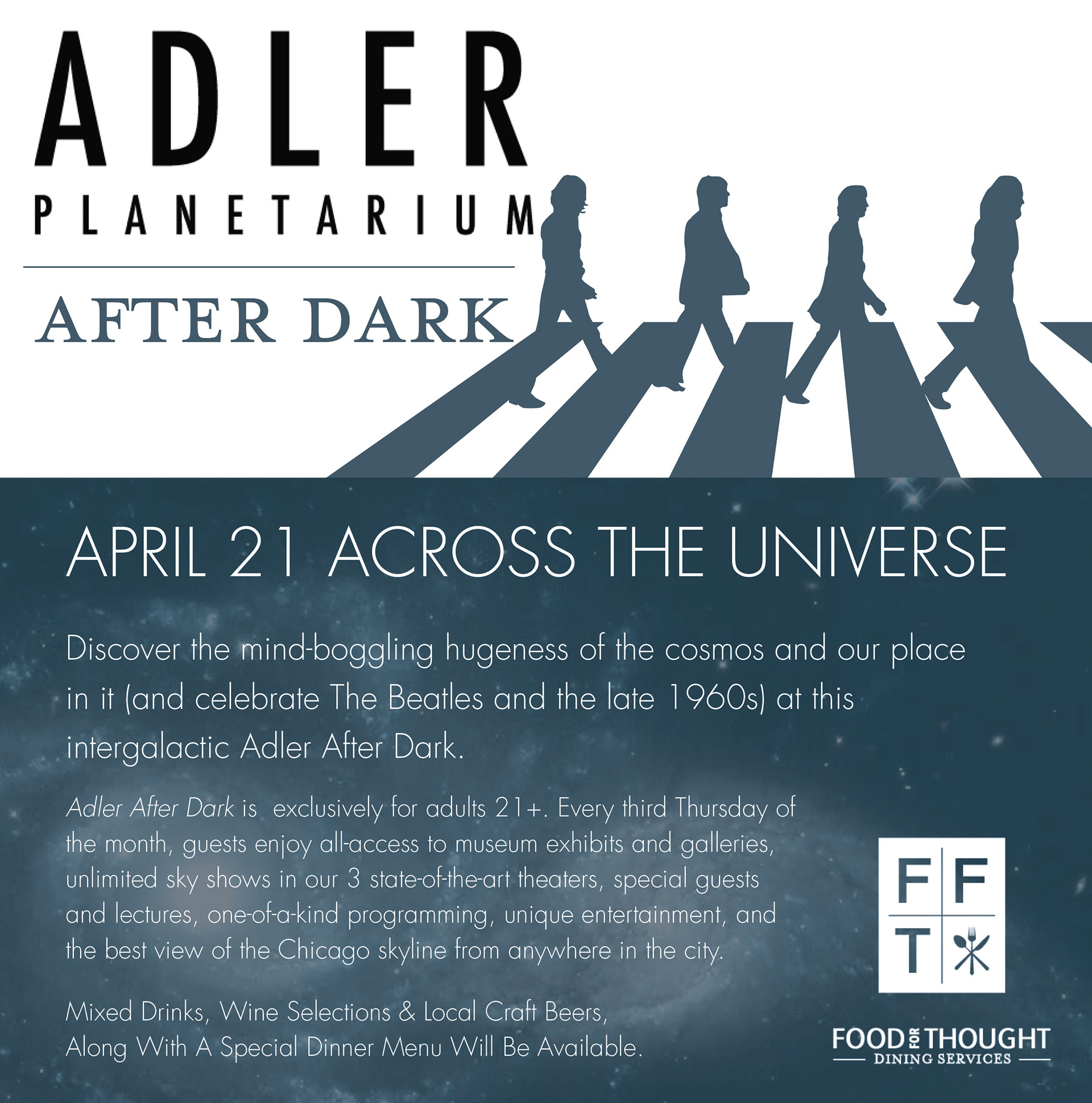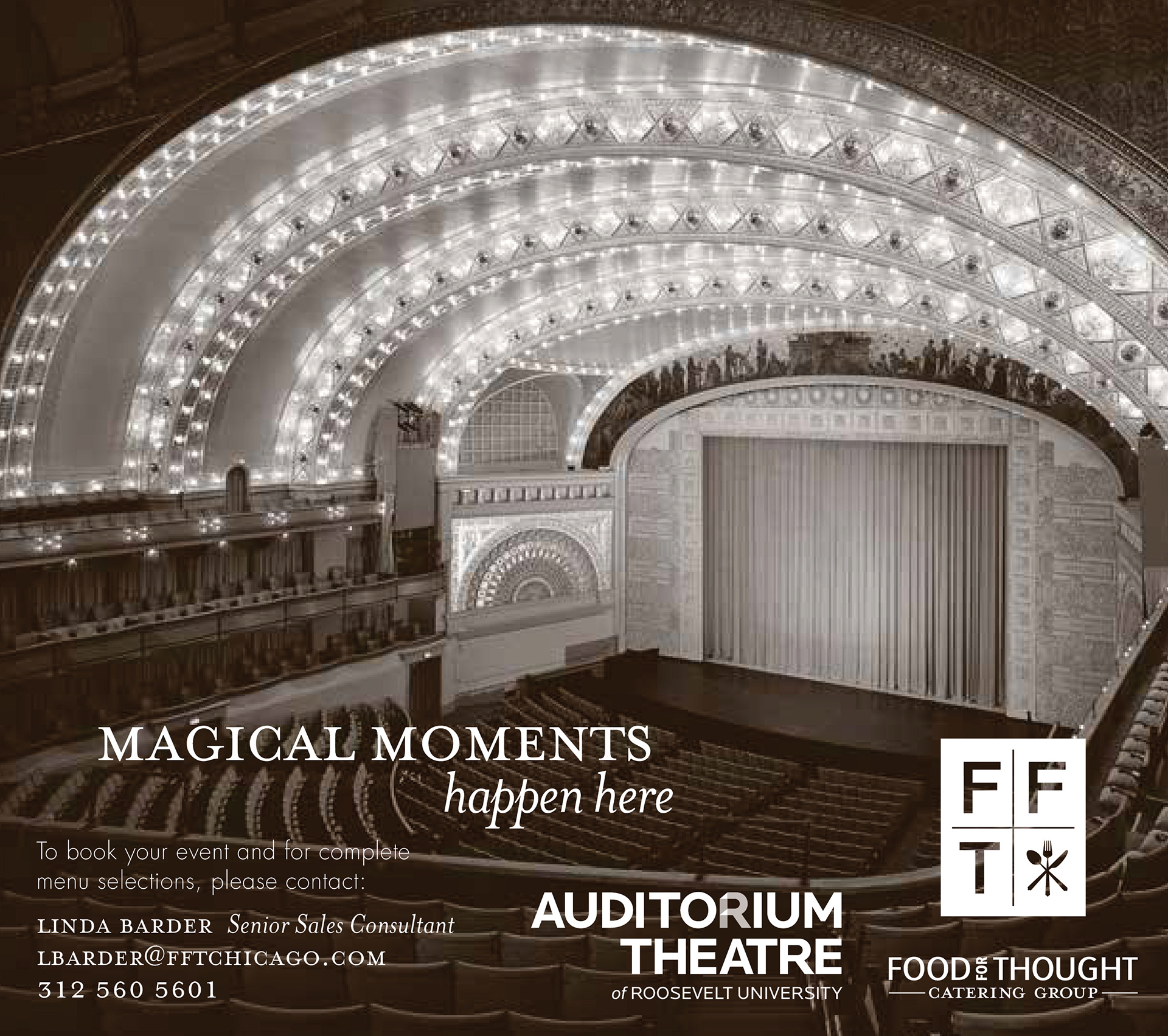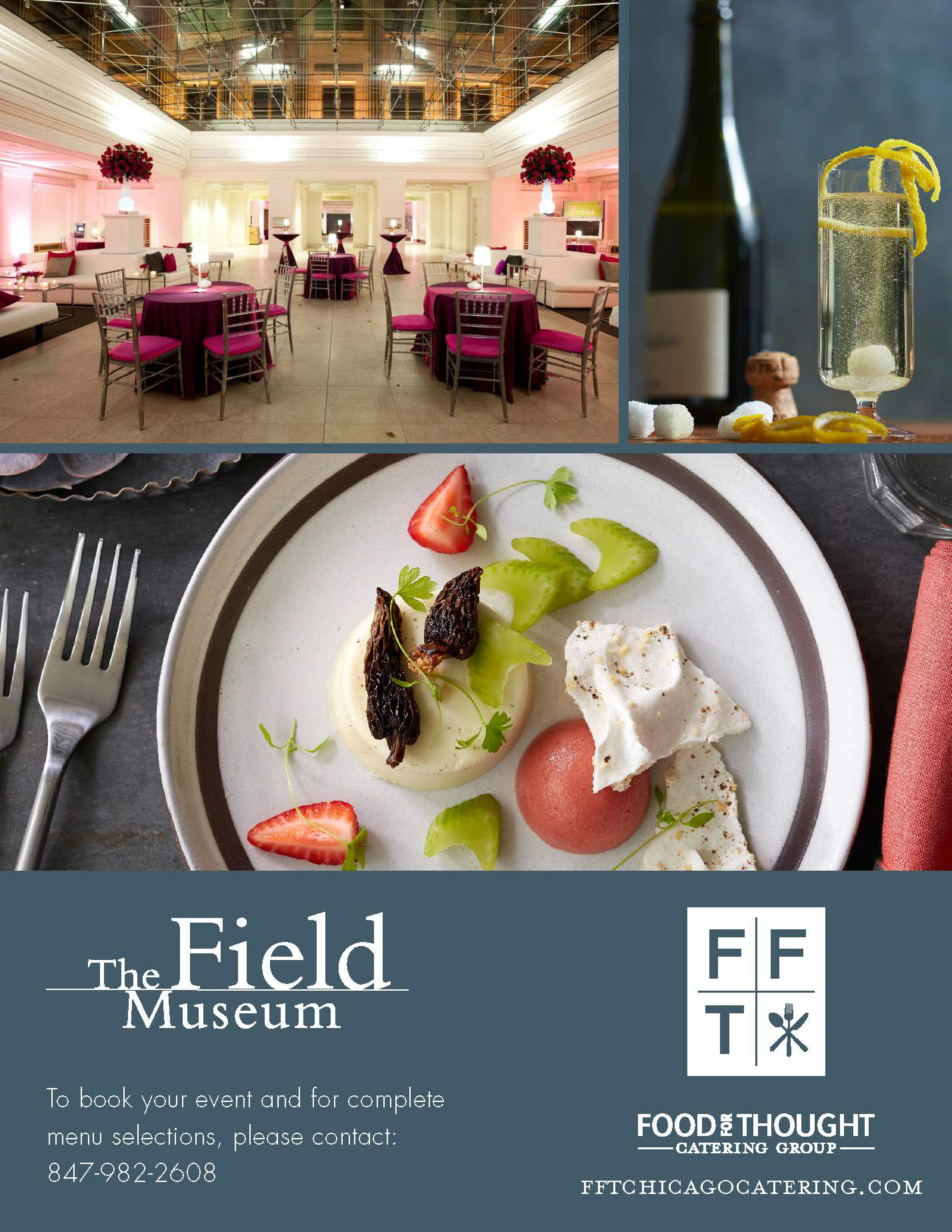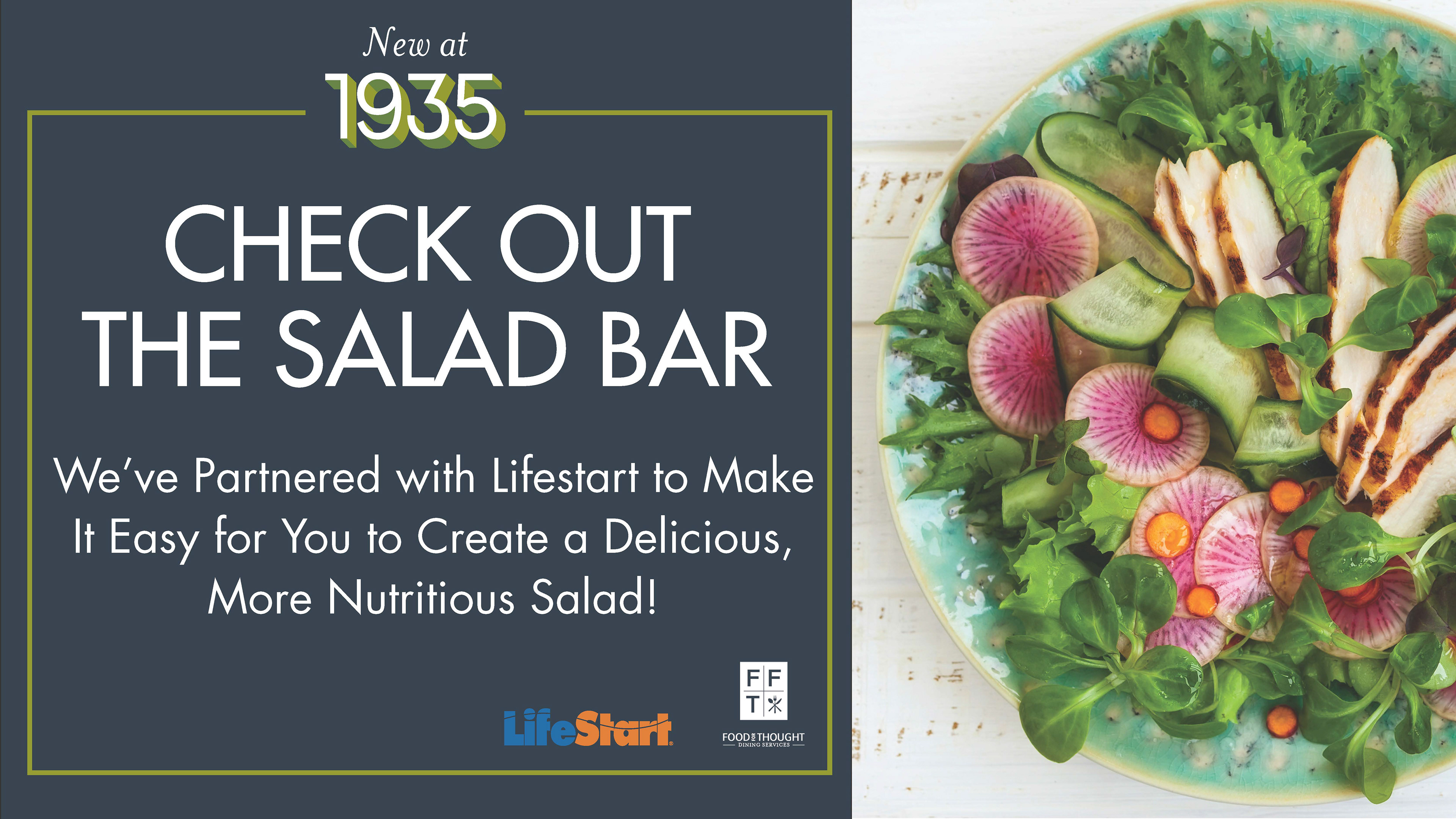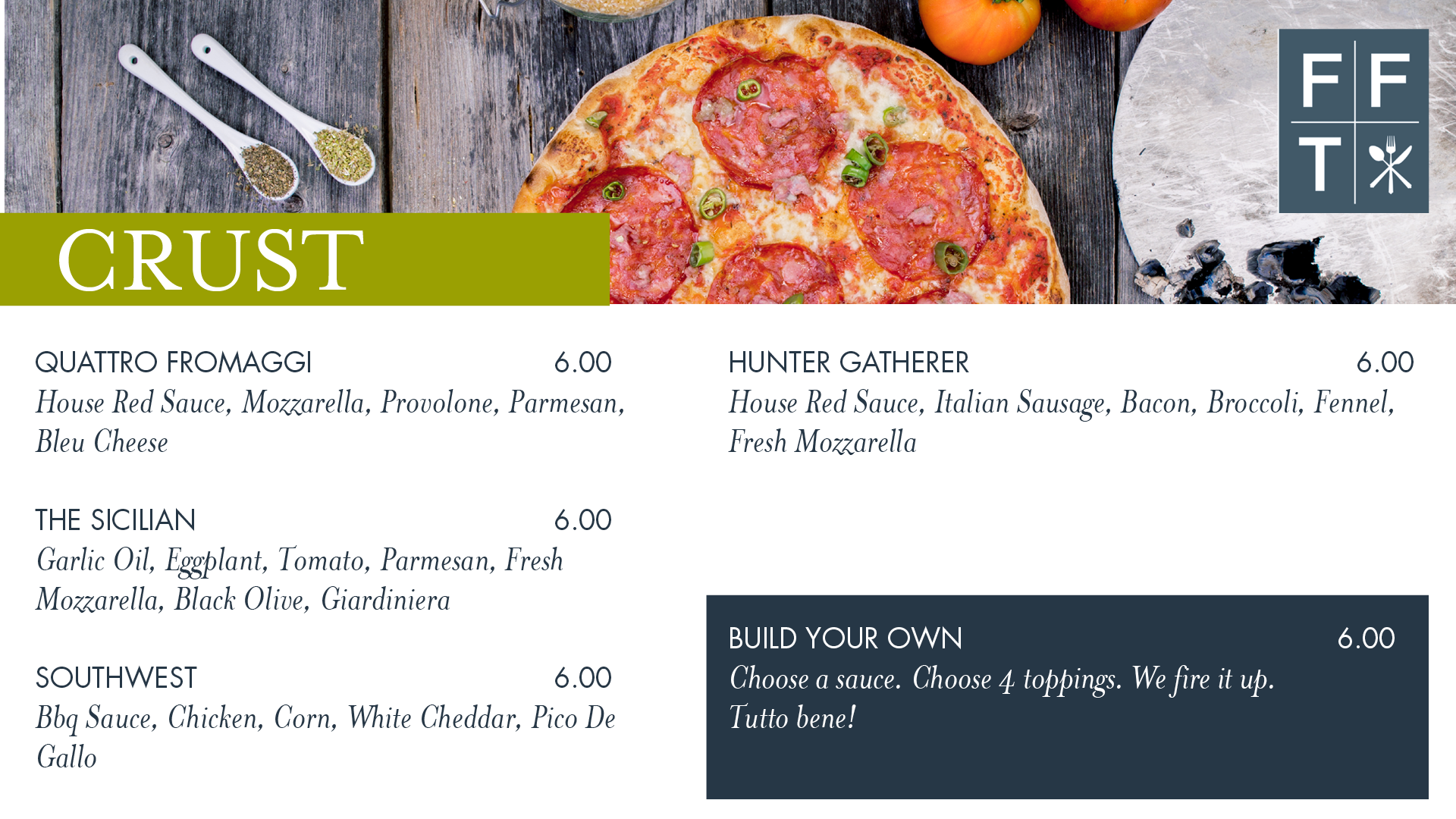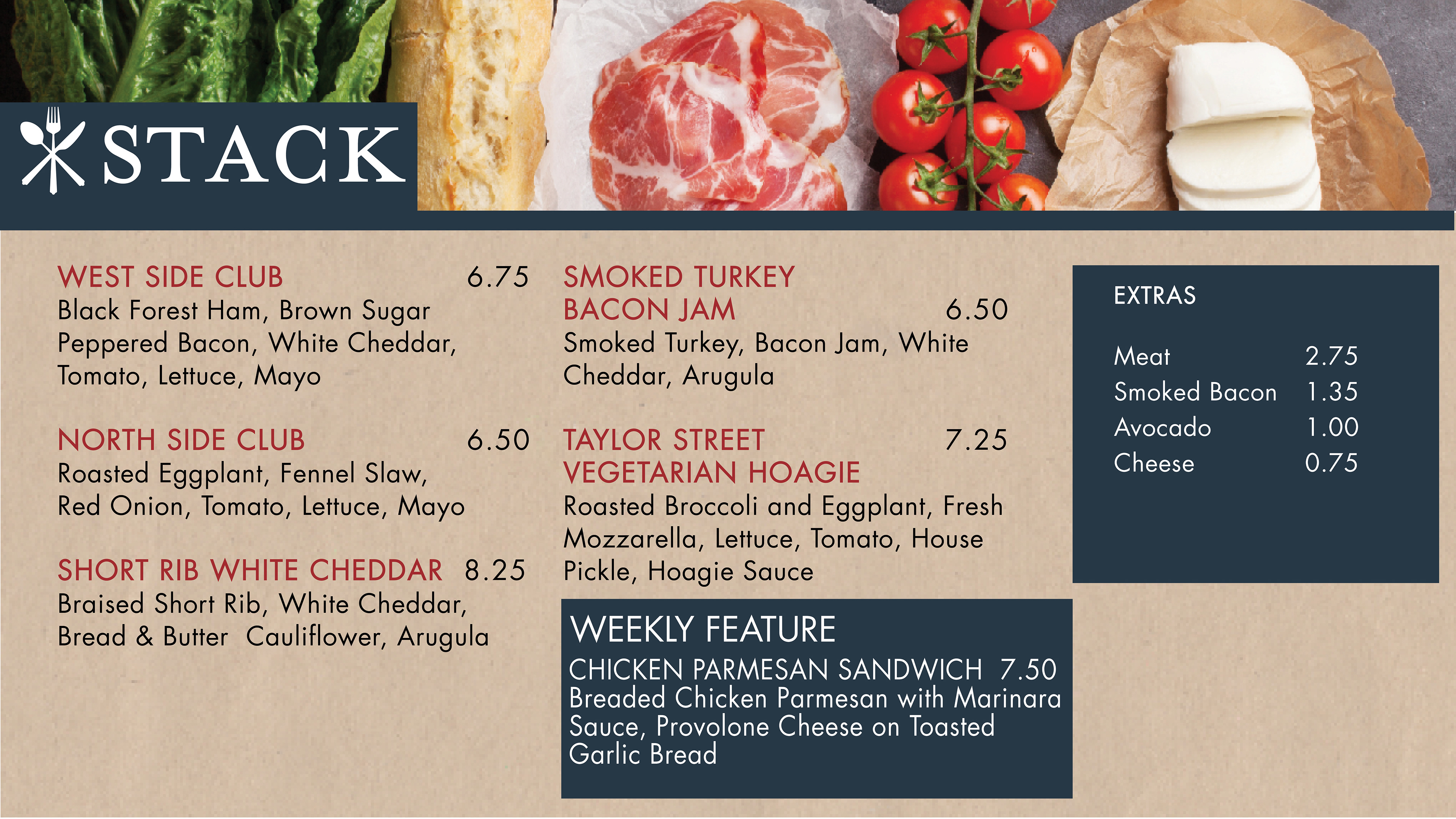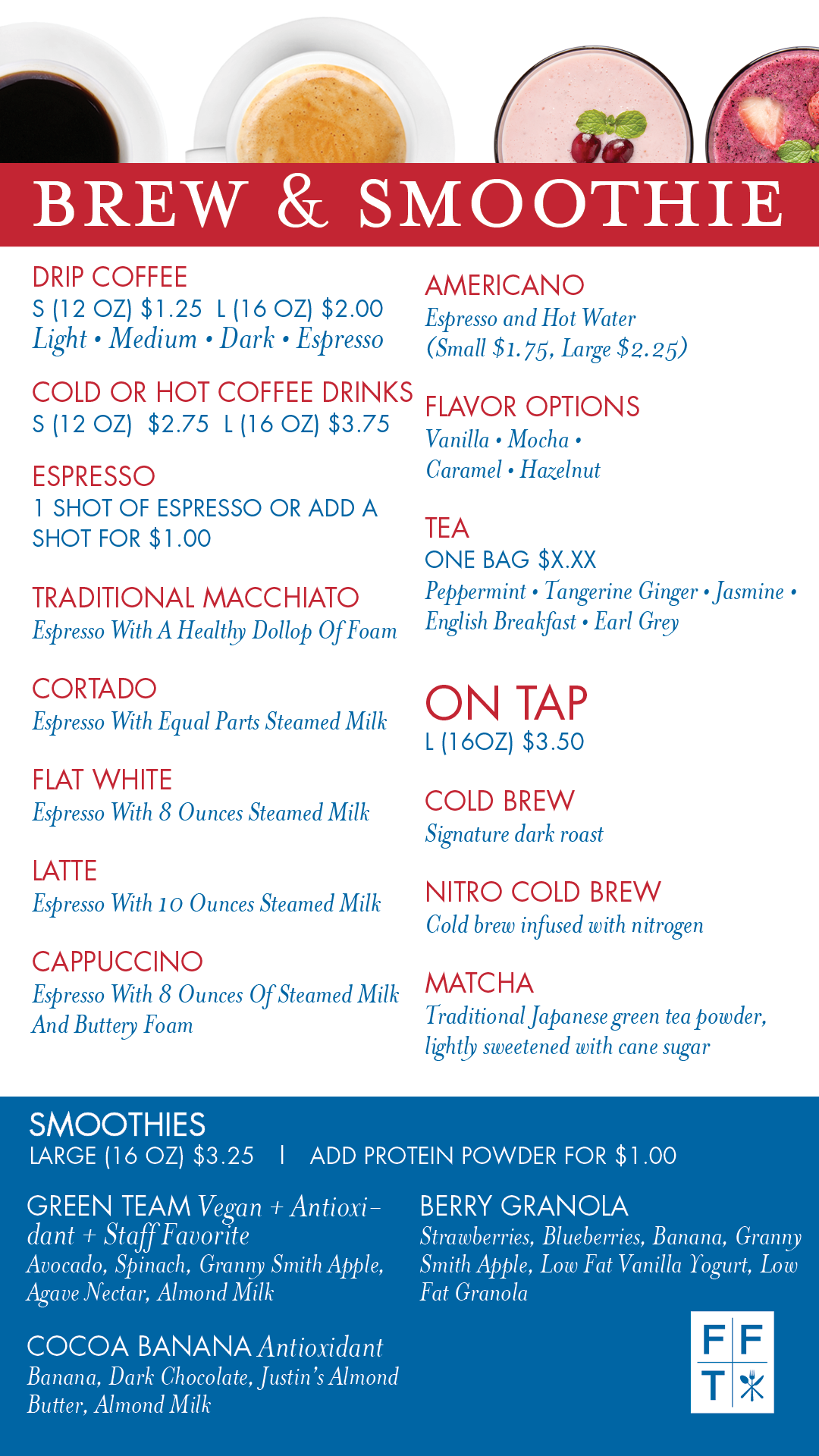 Various digital menu design and ad campaigns for Food For Thought Catering Chicago.