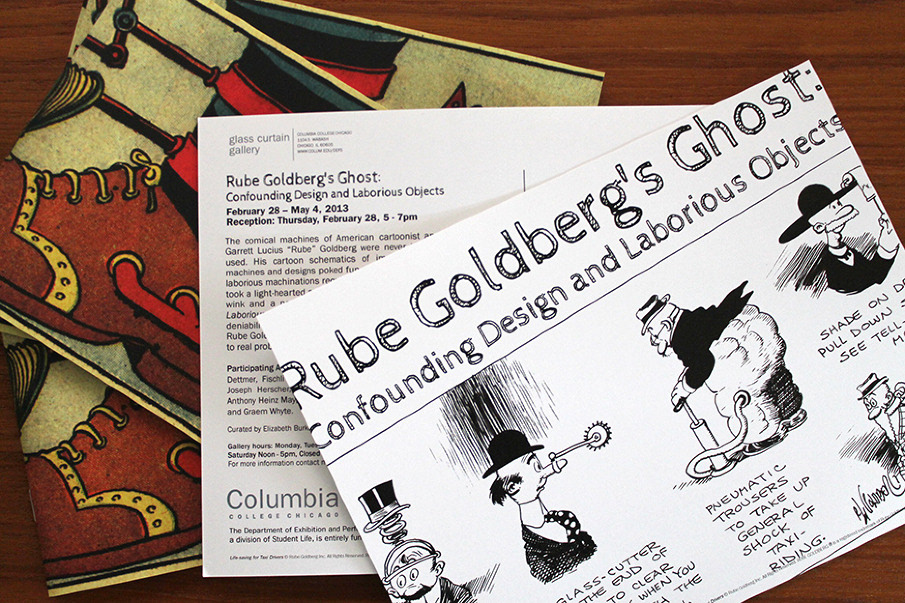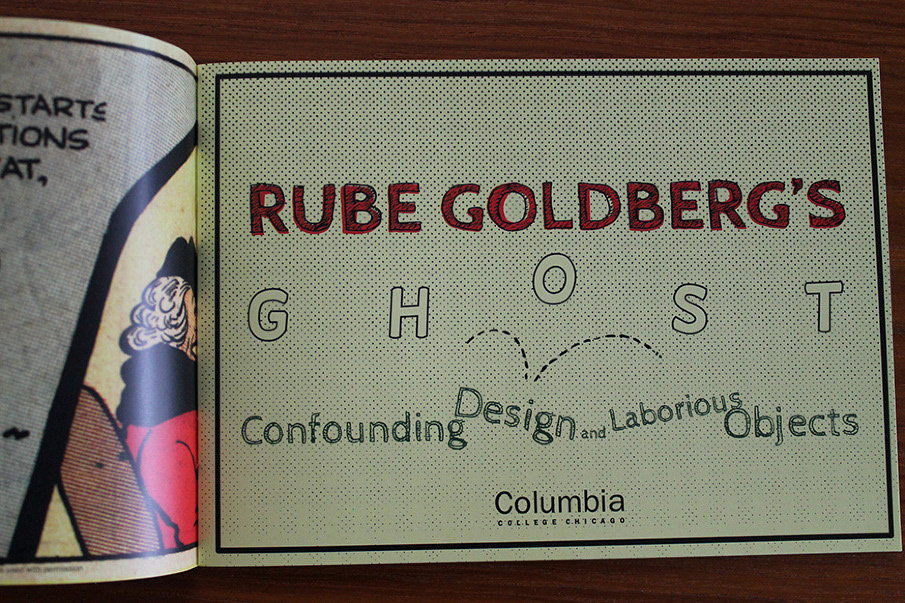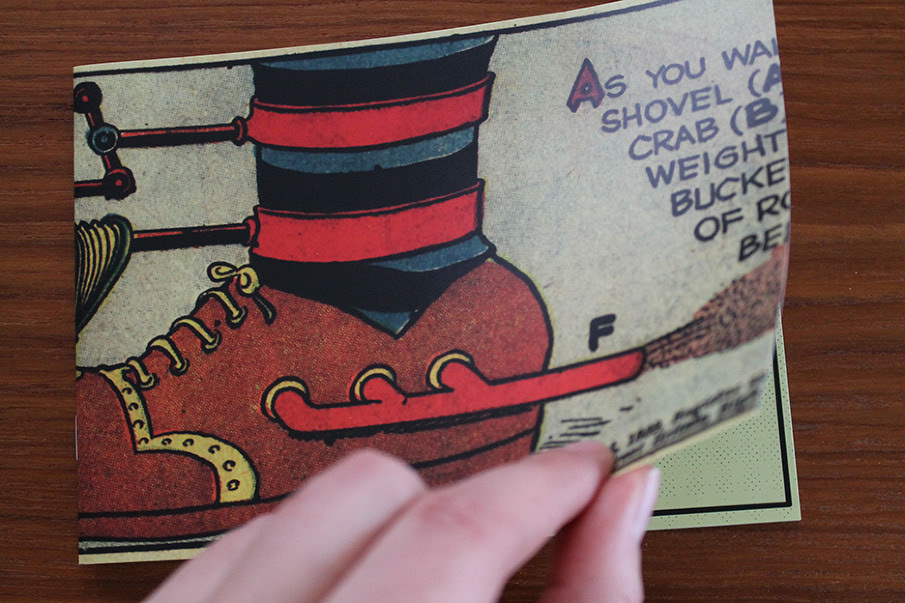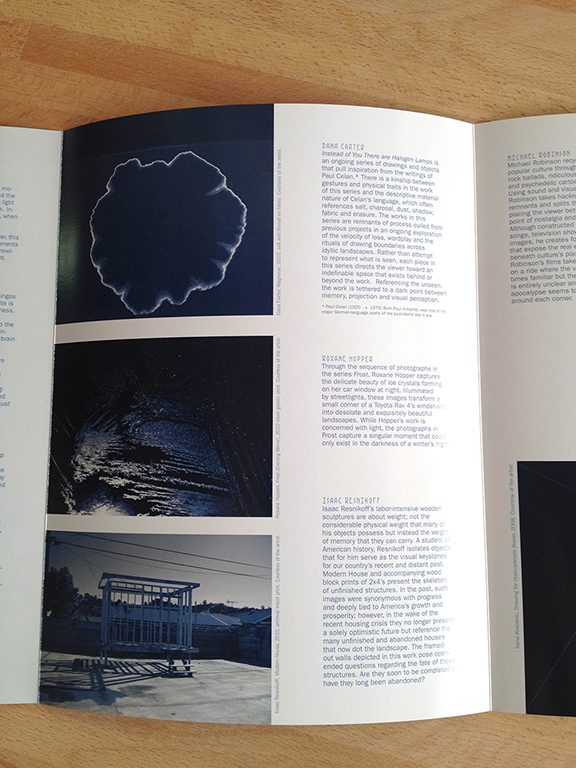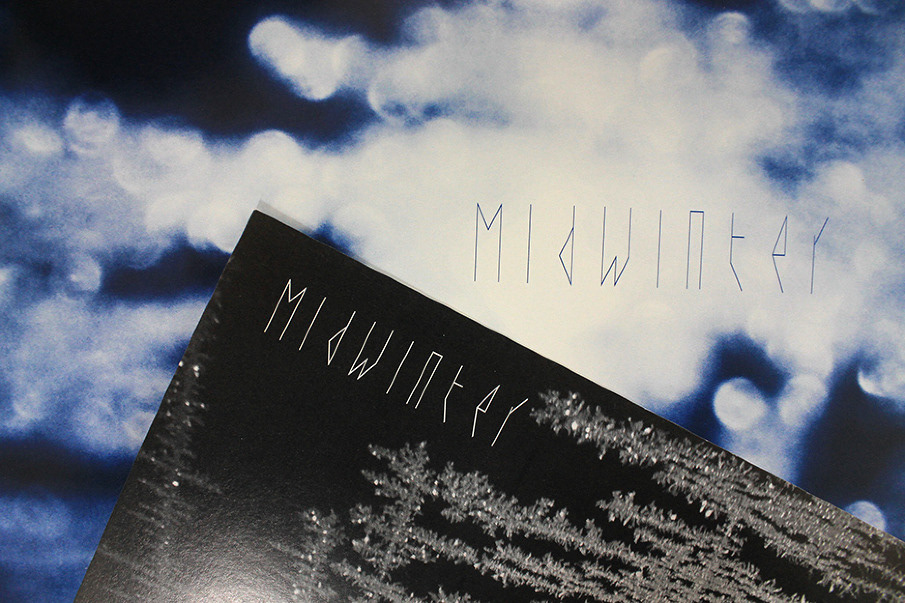 Gallery guide booklets & exhibition cards for art openings at Columbia College Chicago. Rube Goldberg: Confounding Design and Laborious Objects, Black Gossamer, and Midwinter.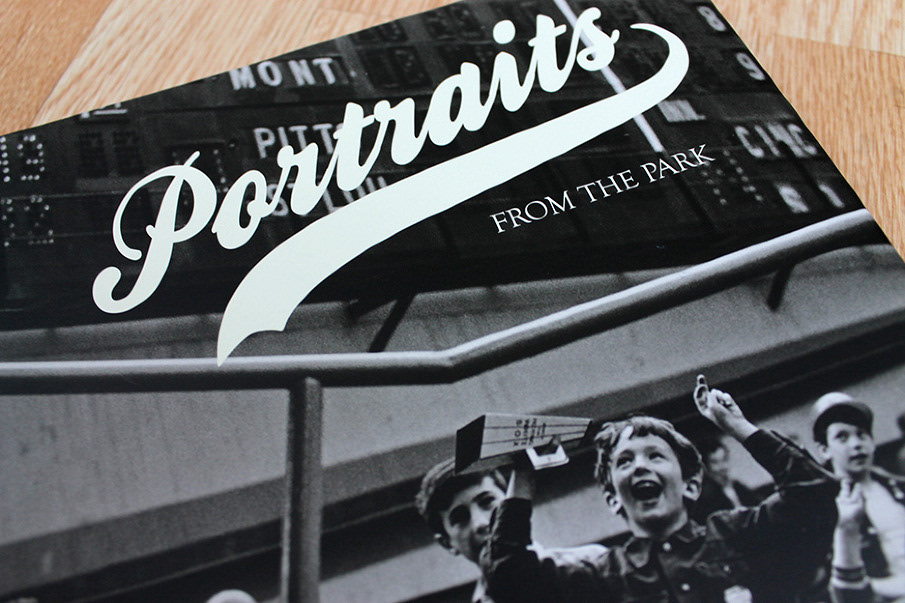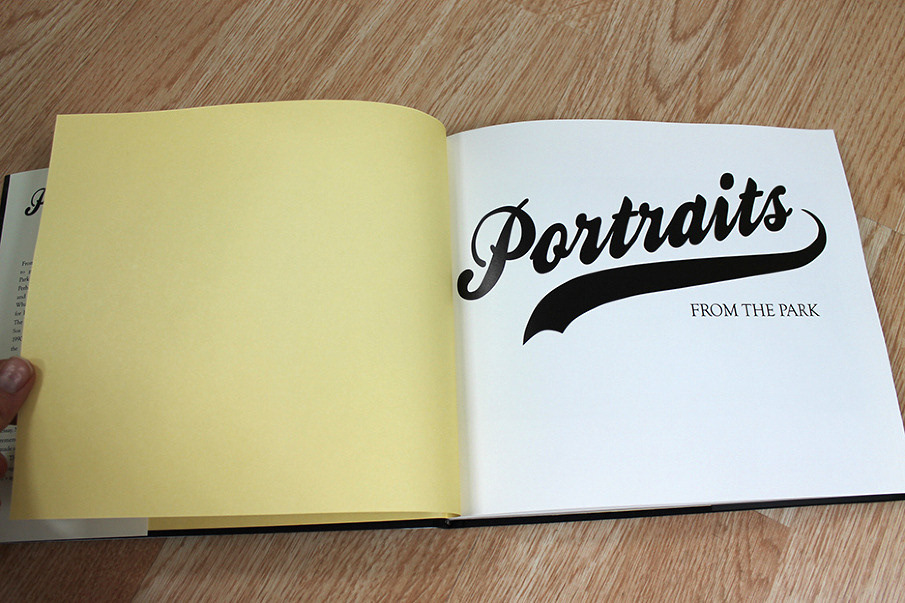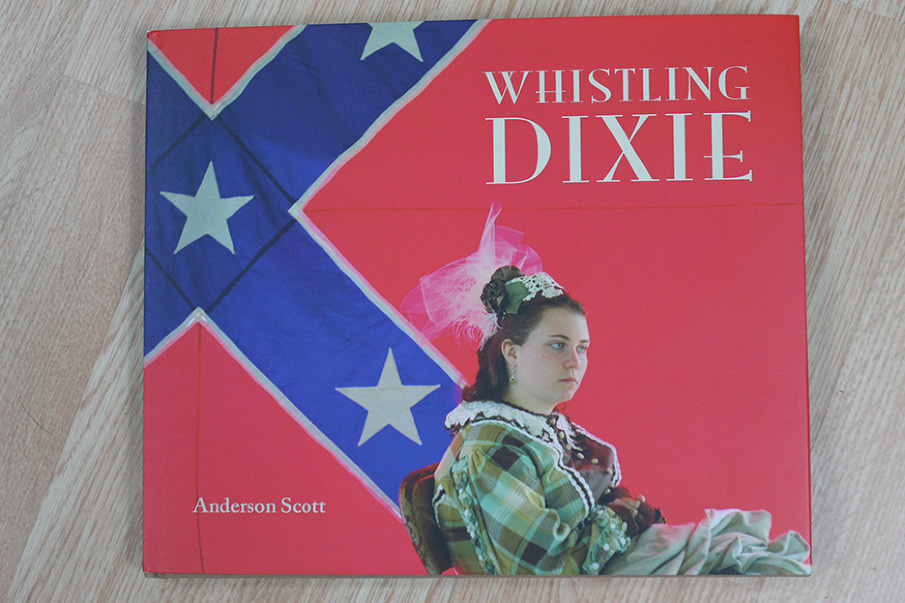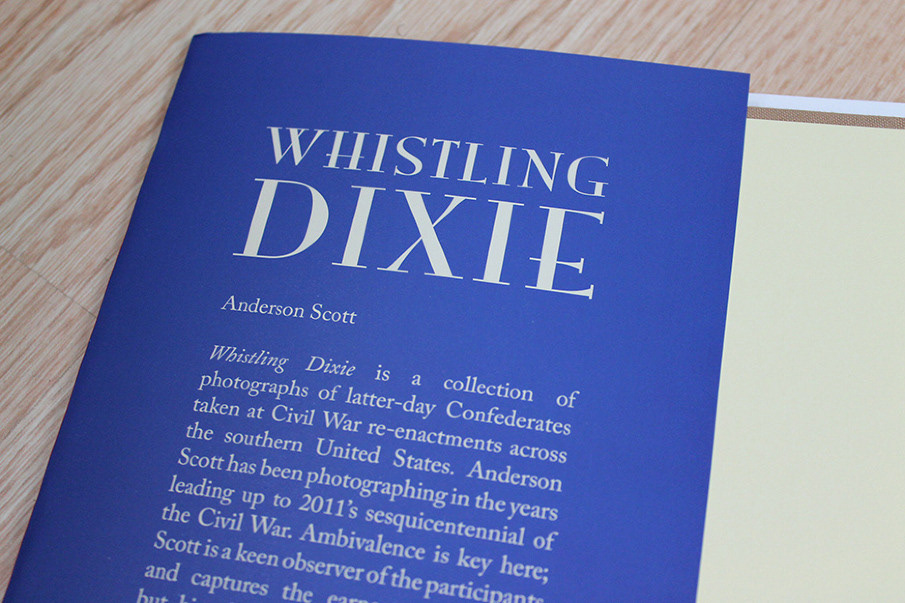 Photo book cover design about Chicago baseball and photo book cover design about Civil War re-enactments.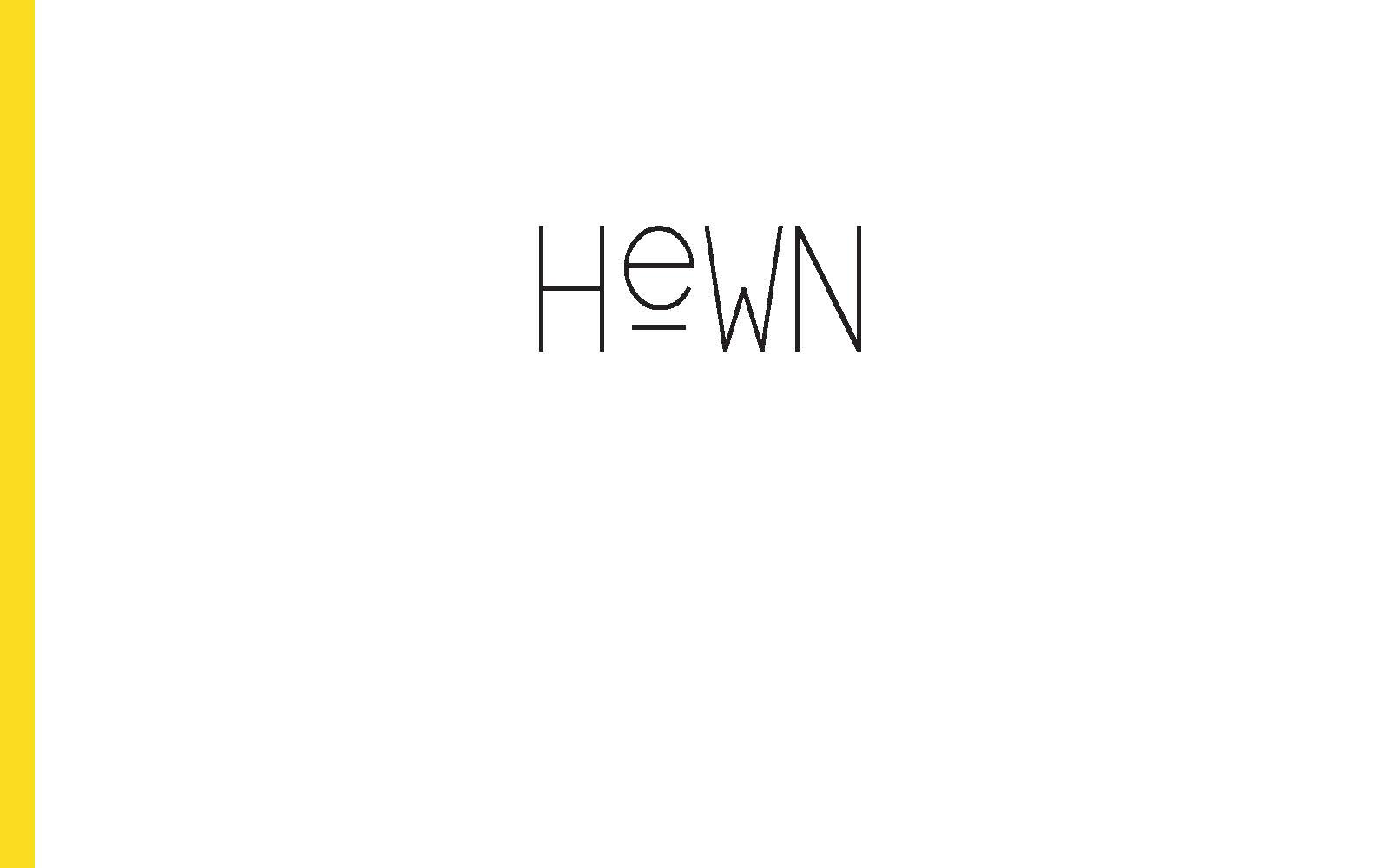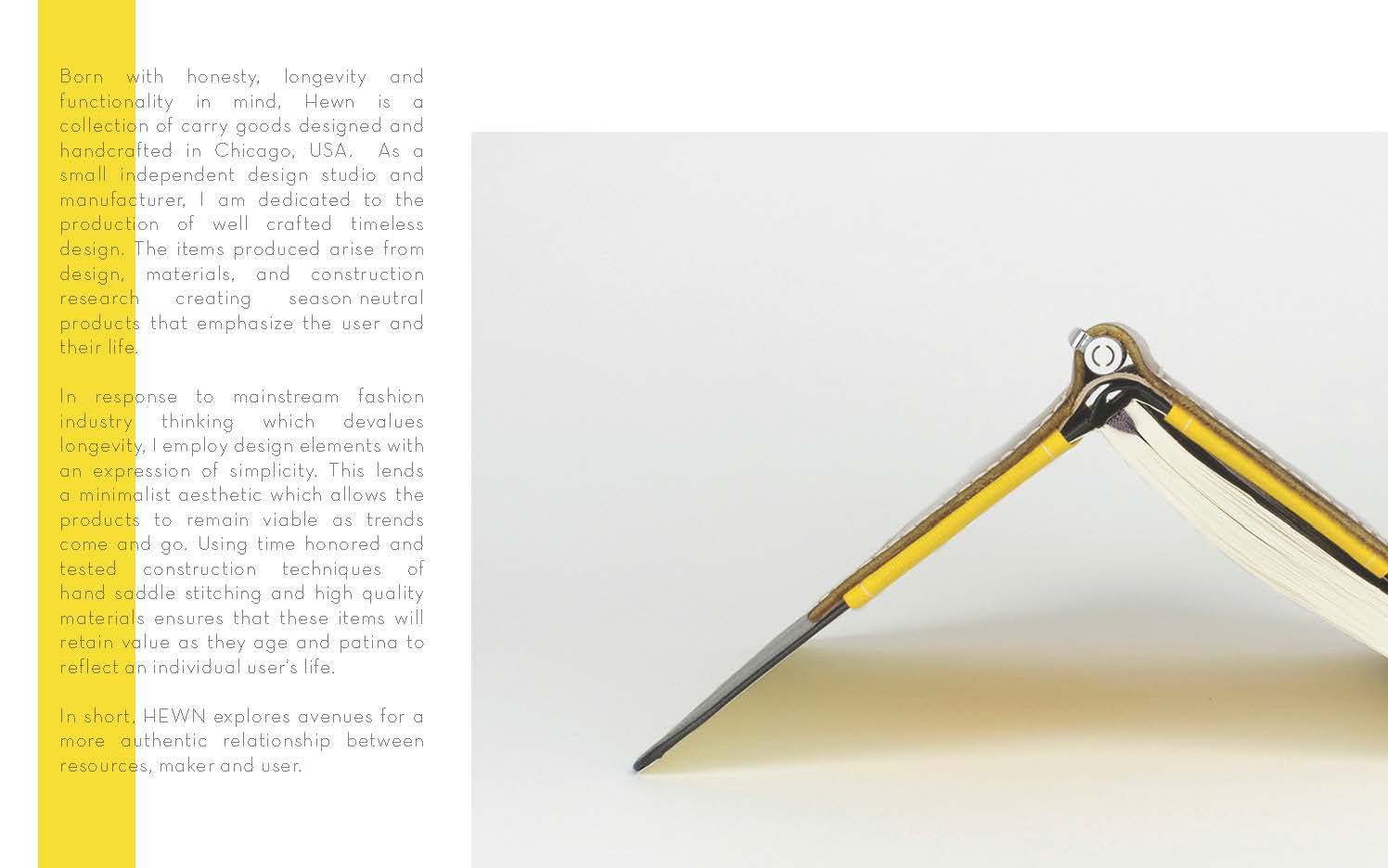 Cover design and pages from HEWN Leathergoods lookbook.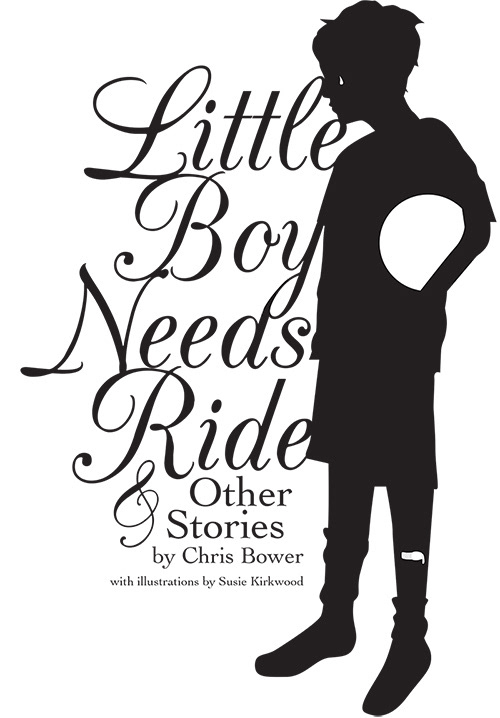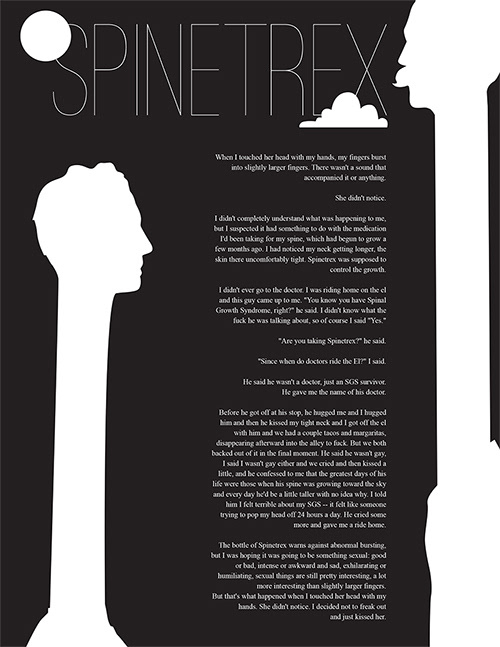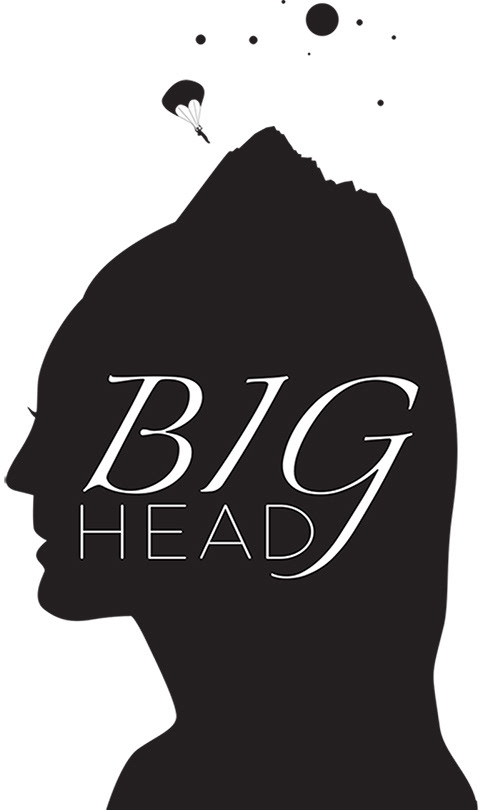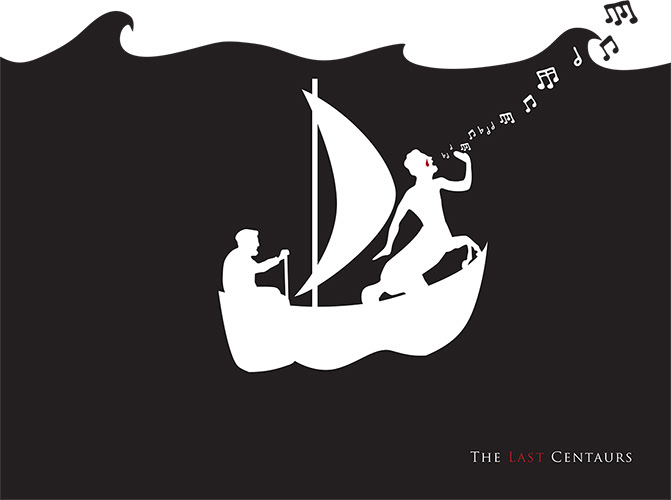 Book cover design and inside pages of a book of short stories.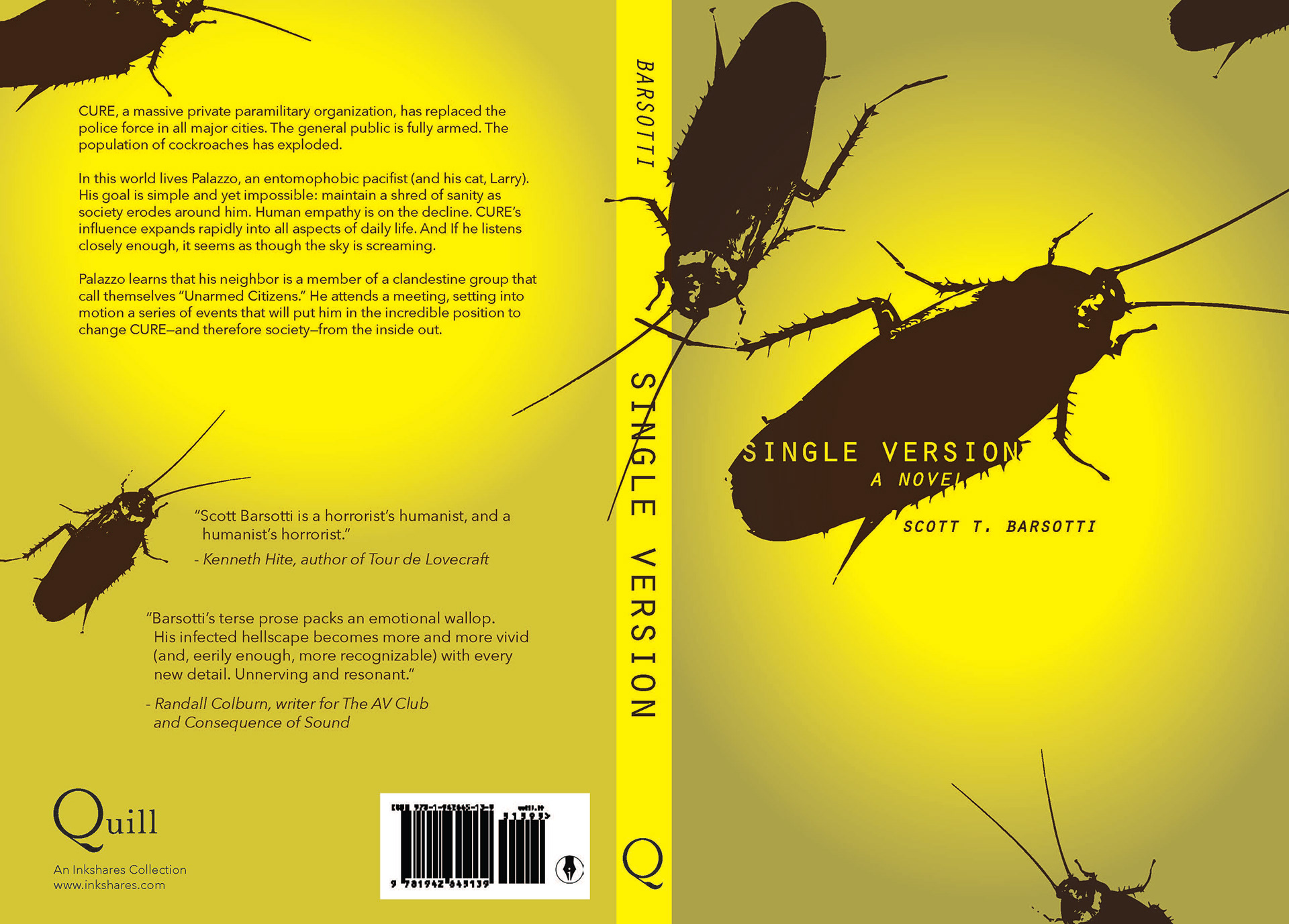 Book jacket design for a science fiction novel by Scott Barsotti.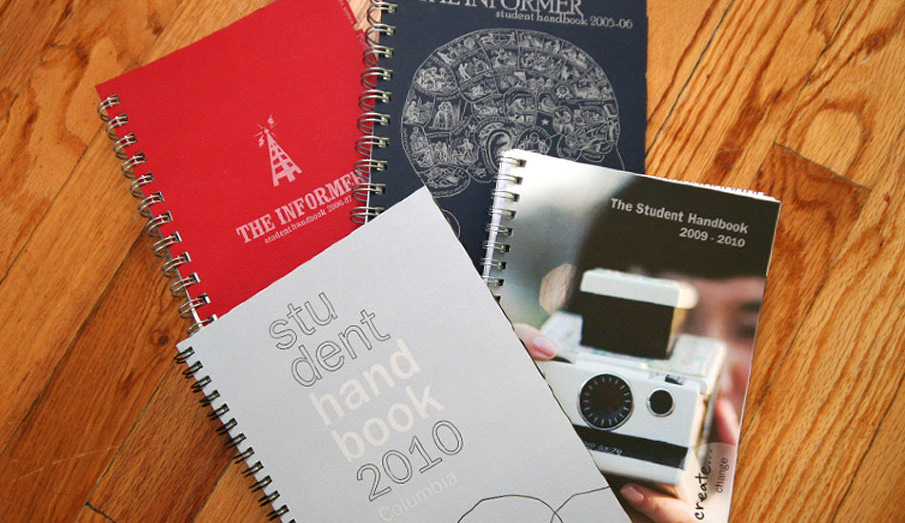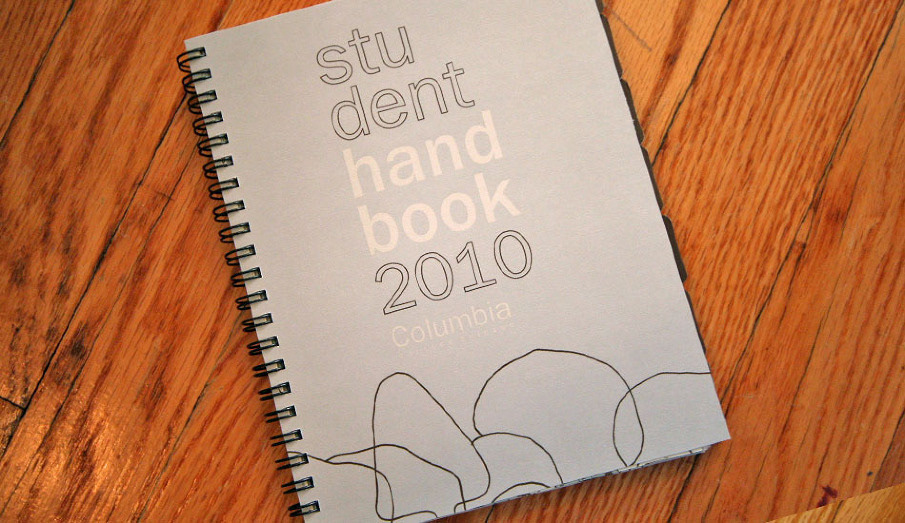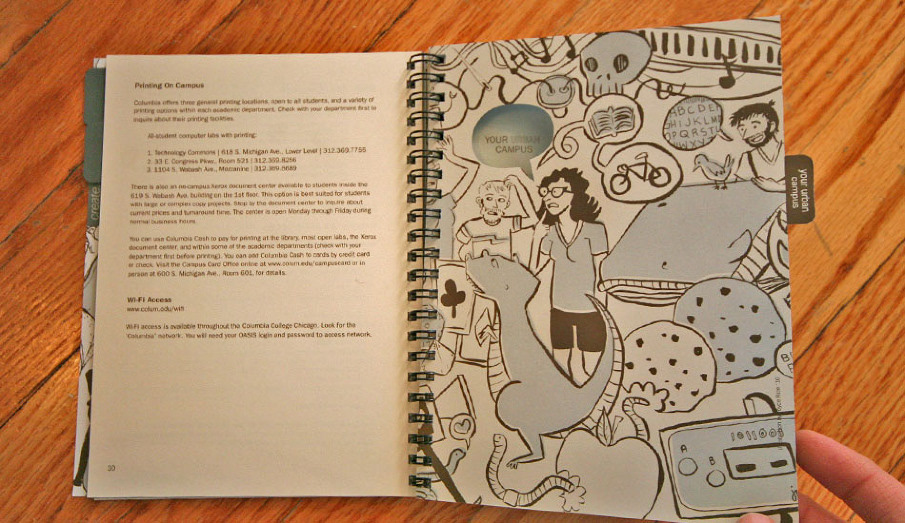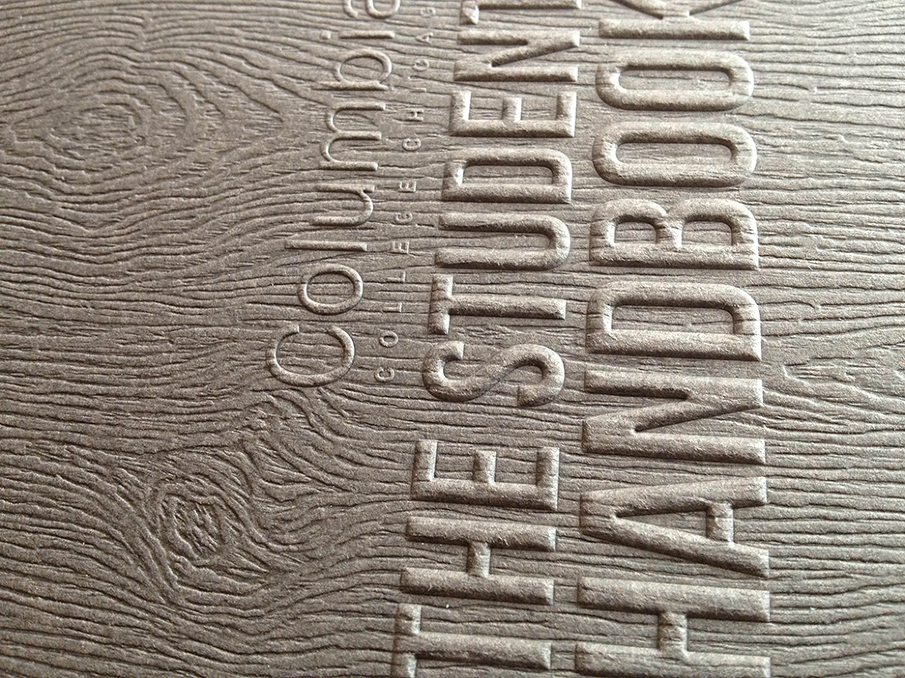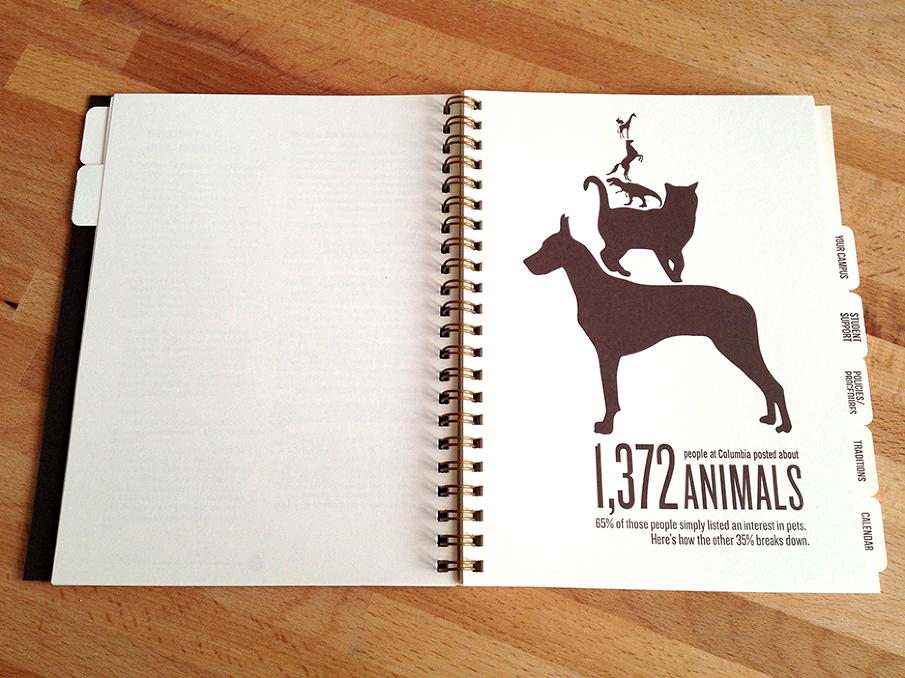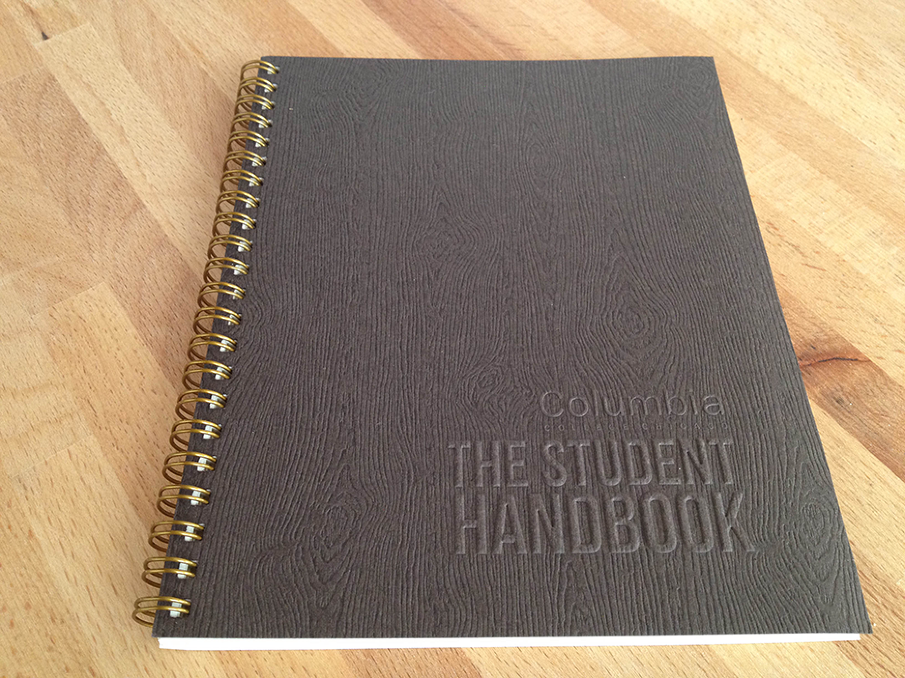 Student Handbook design for Columbia College Chicago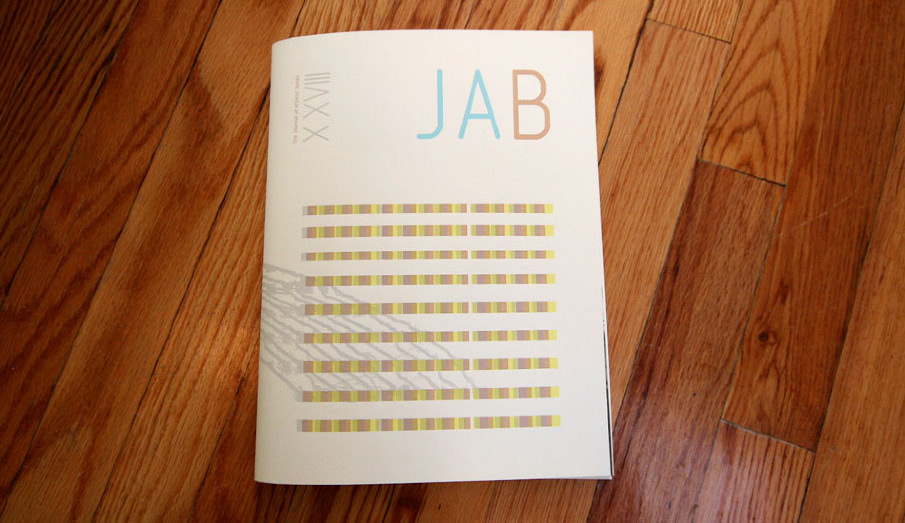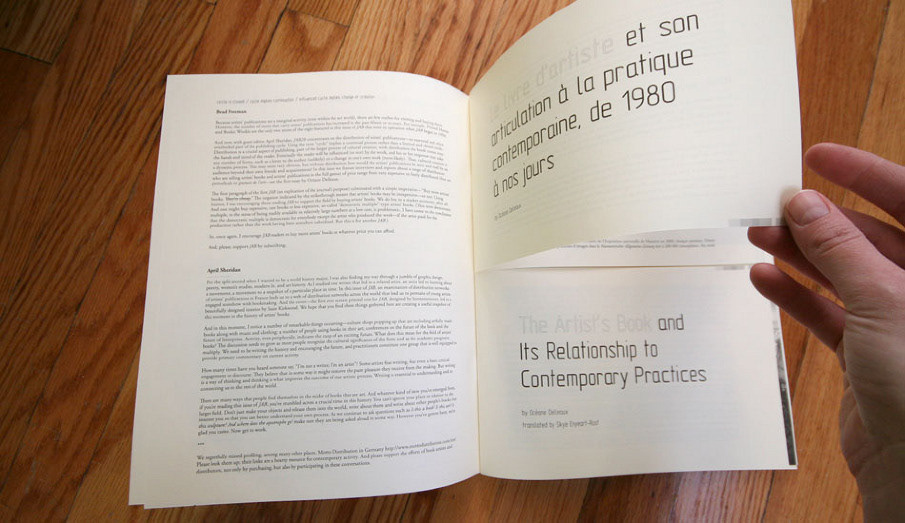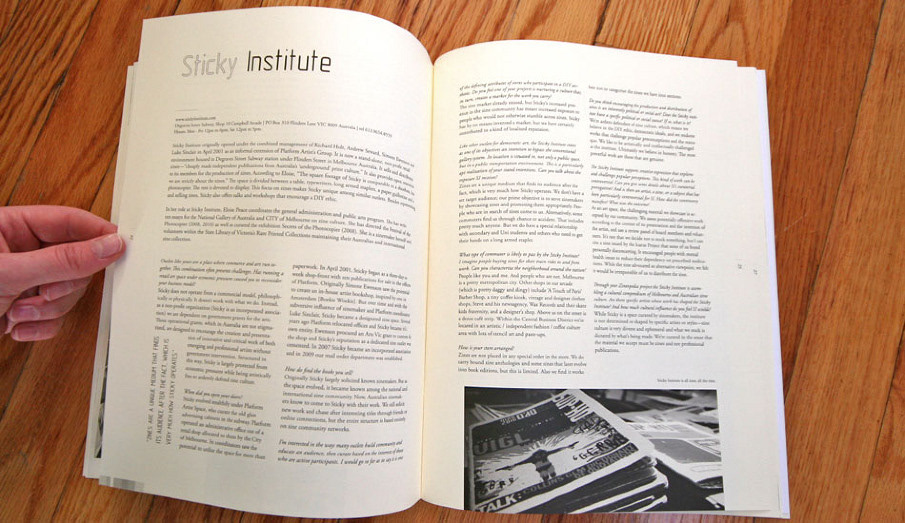 JAB magazine design and layout with split pages (french on top, english on bottom). Cover by Sonnenzimmer.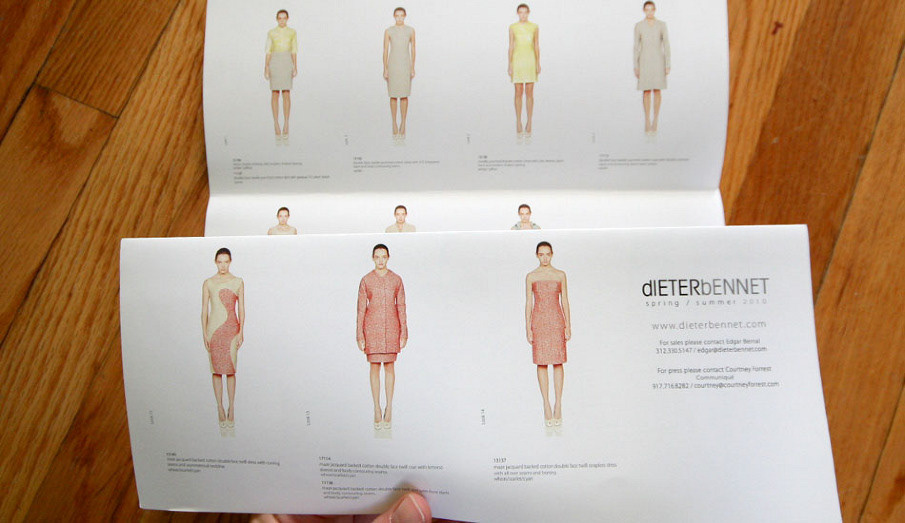 Lookbook for DieterBennet. 
DieterBennet is a fashion house in Chicago, IL.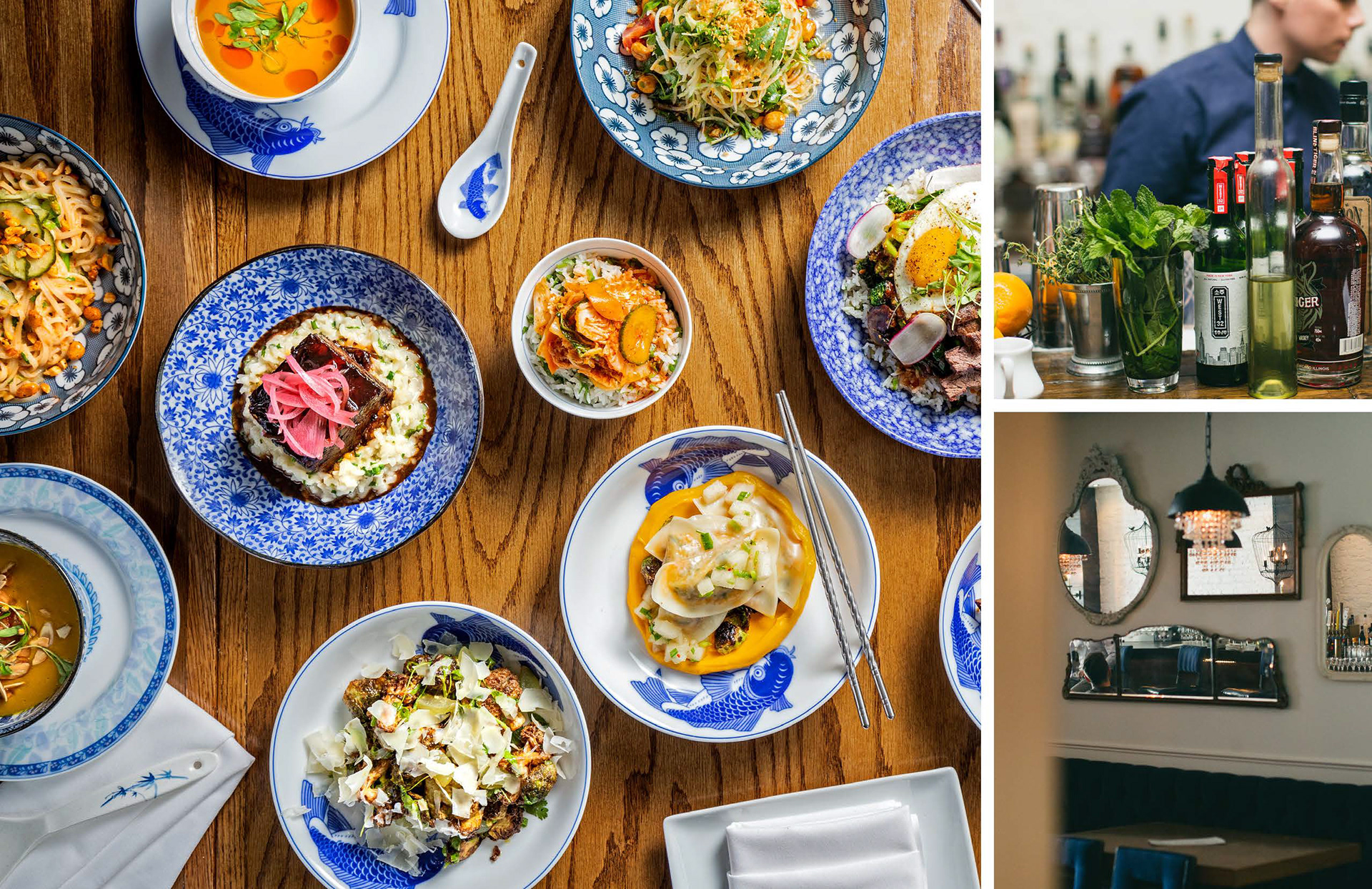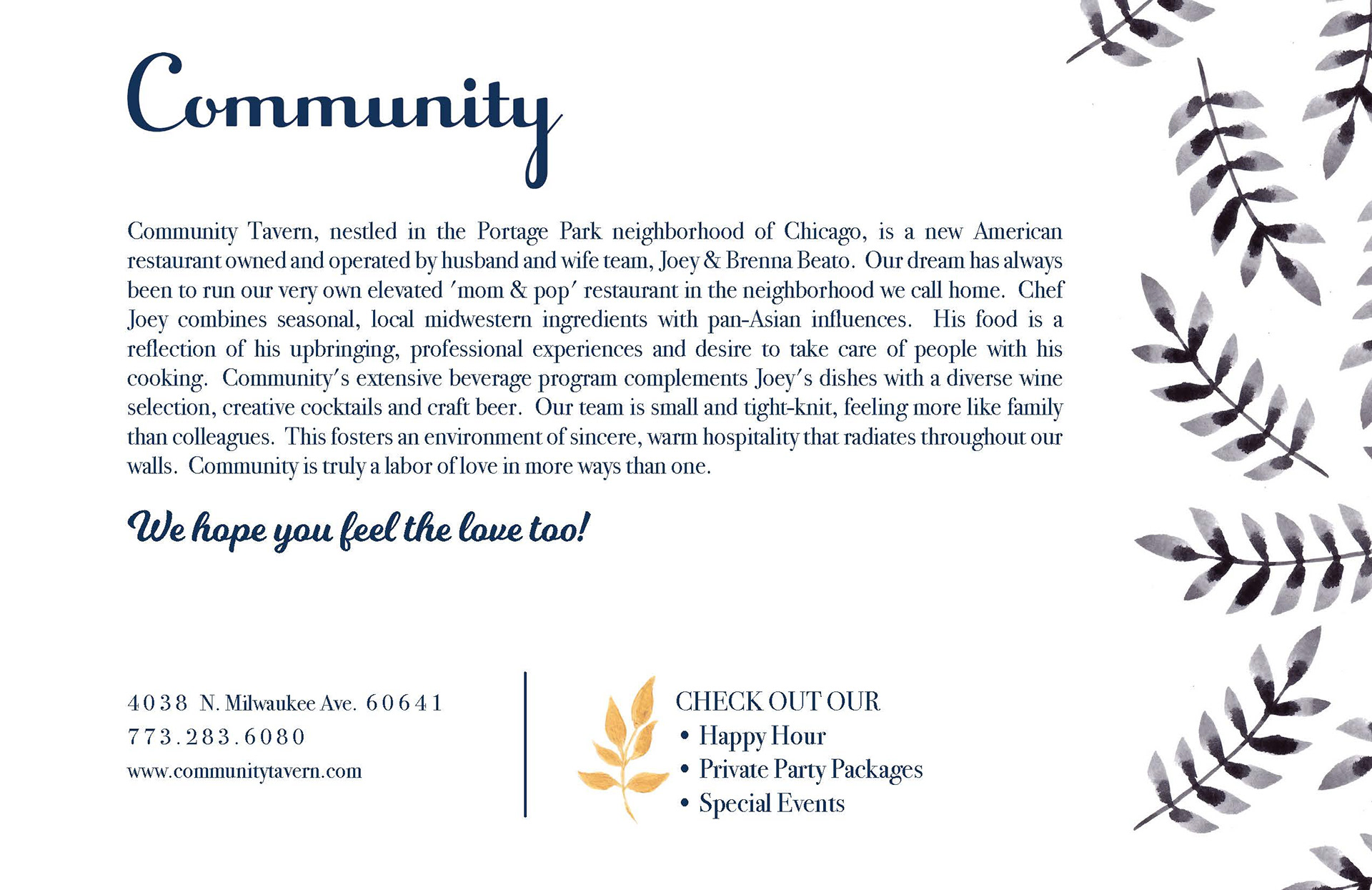 Postcard design for Community, a local Chicago restaurant & small business.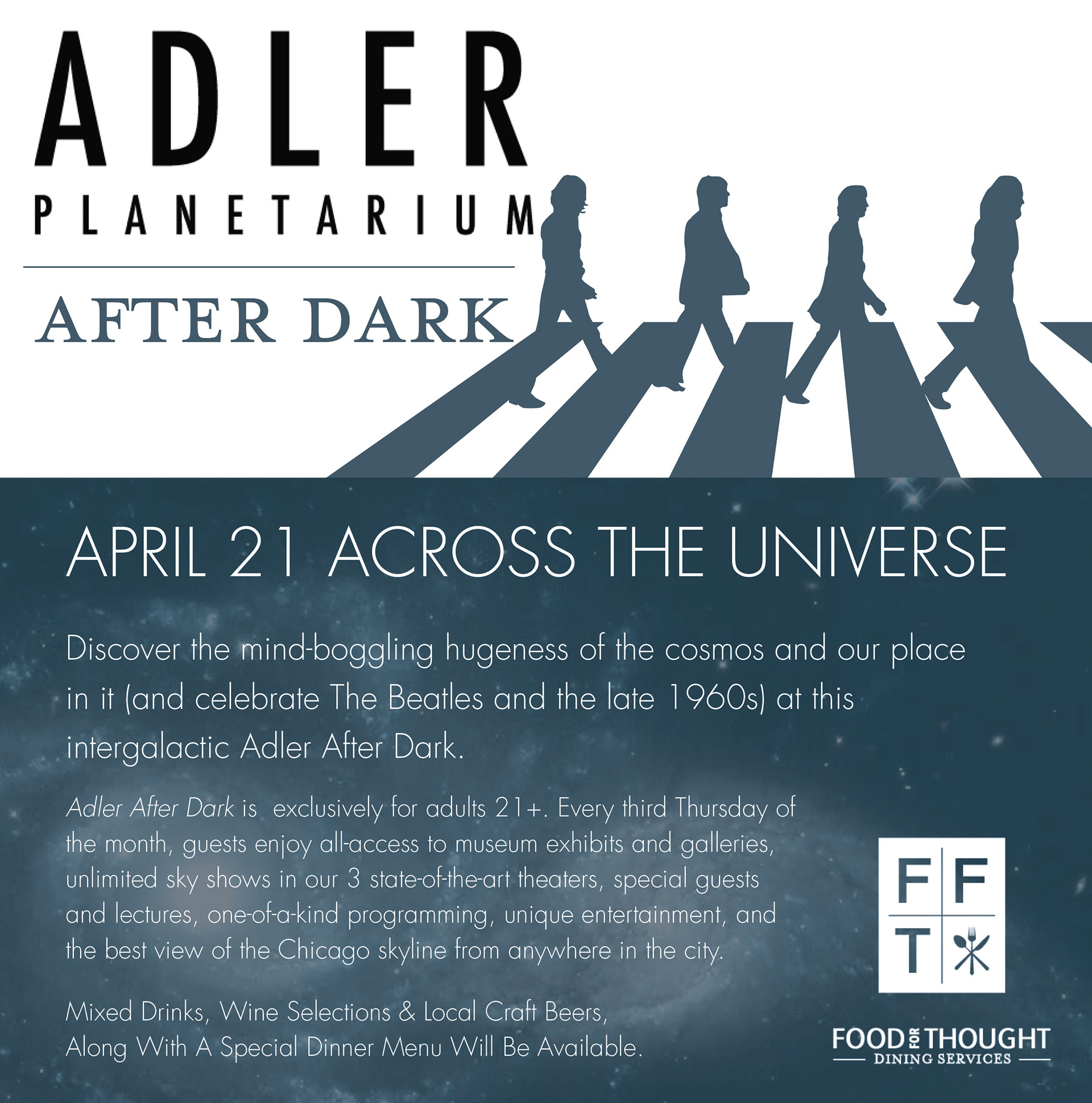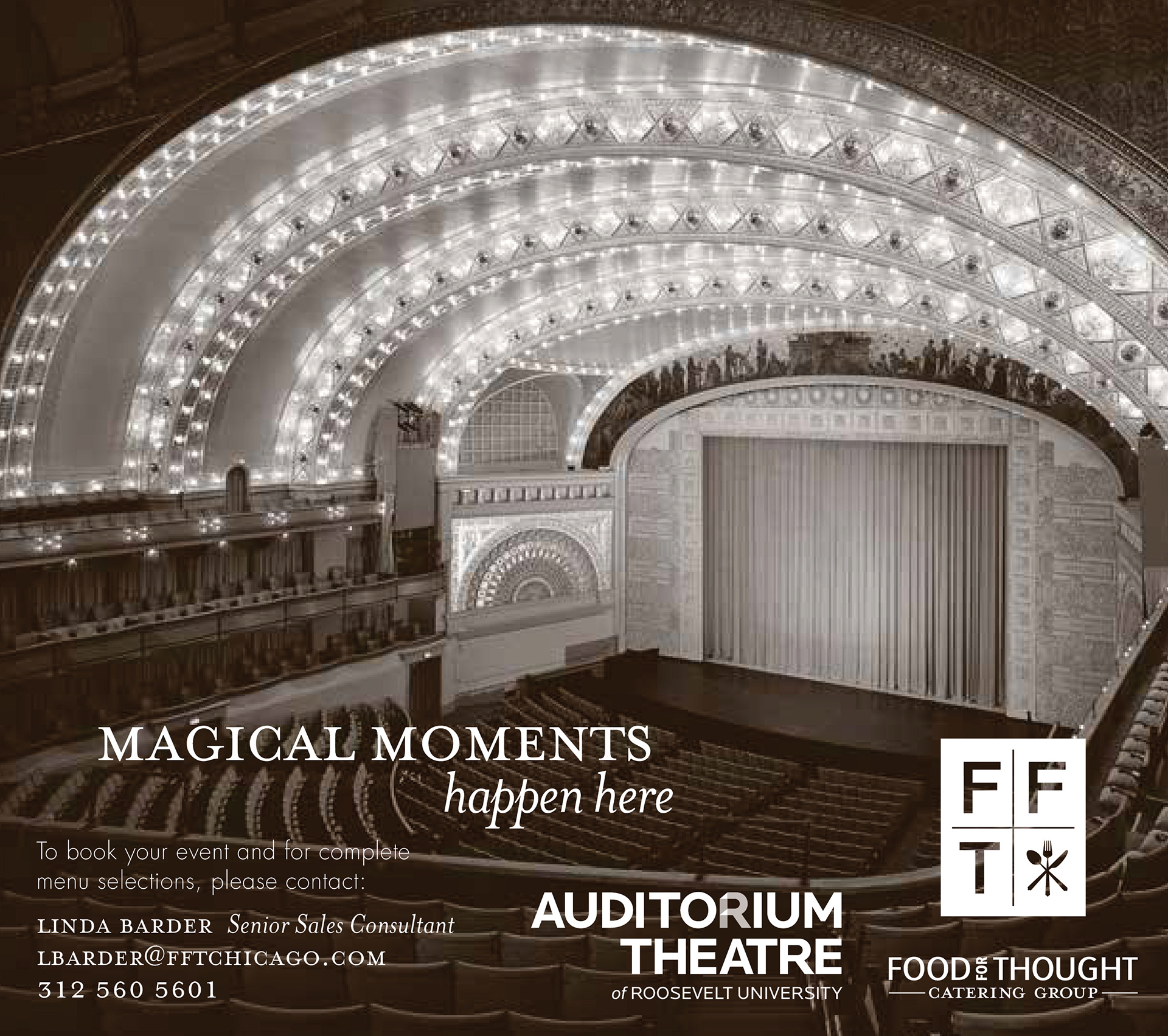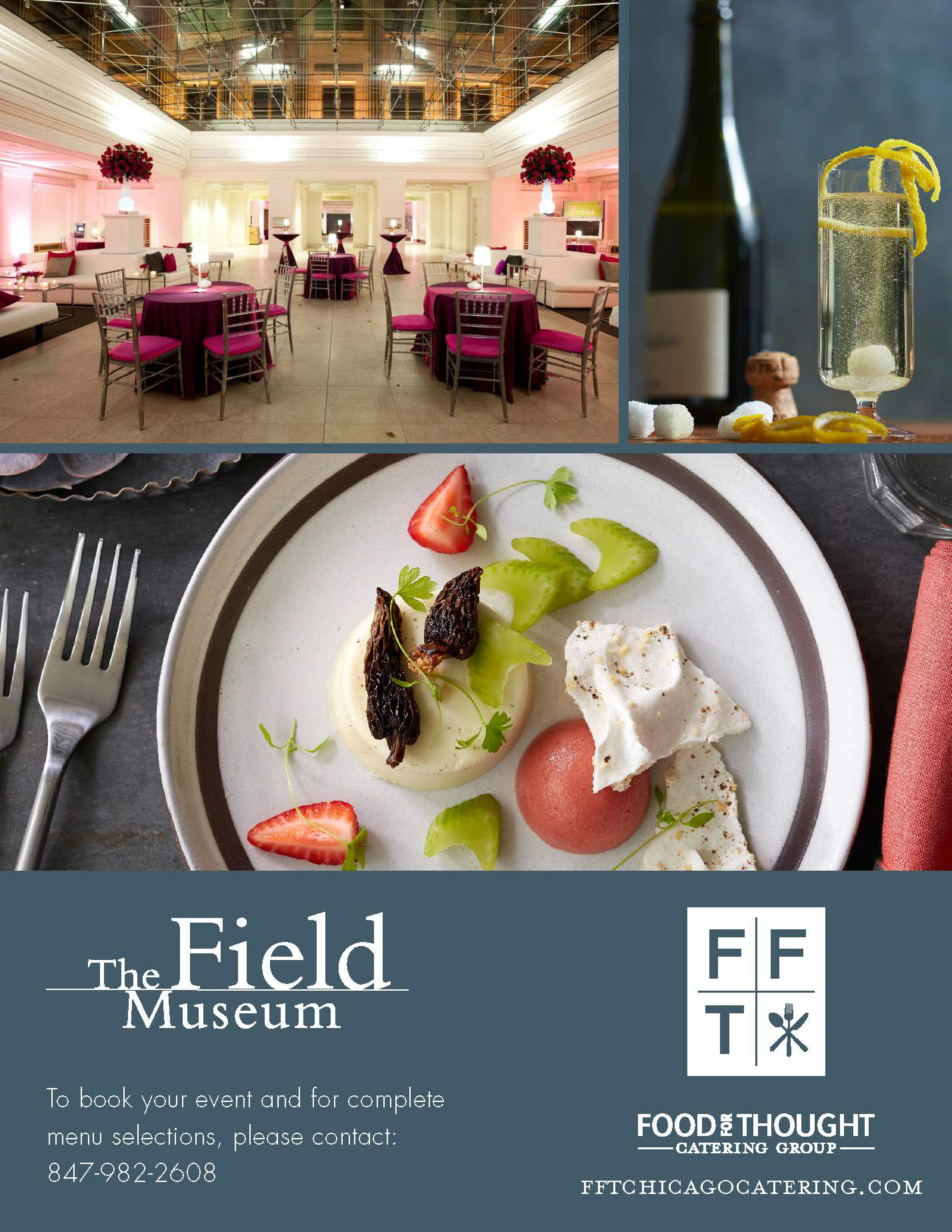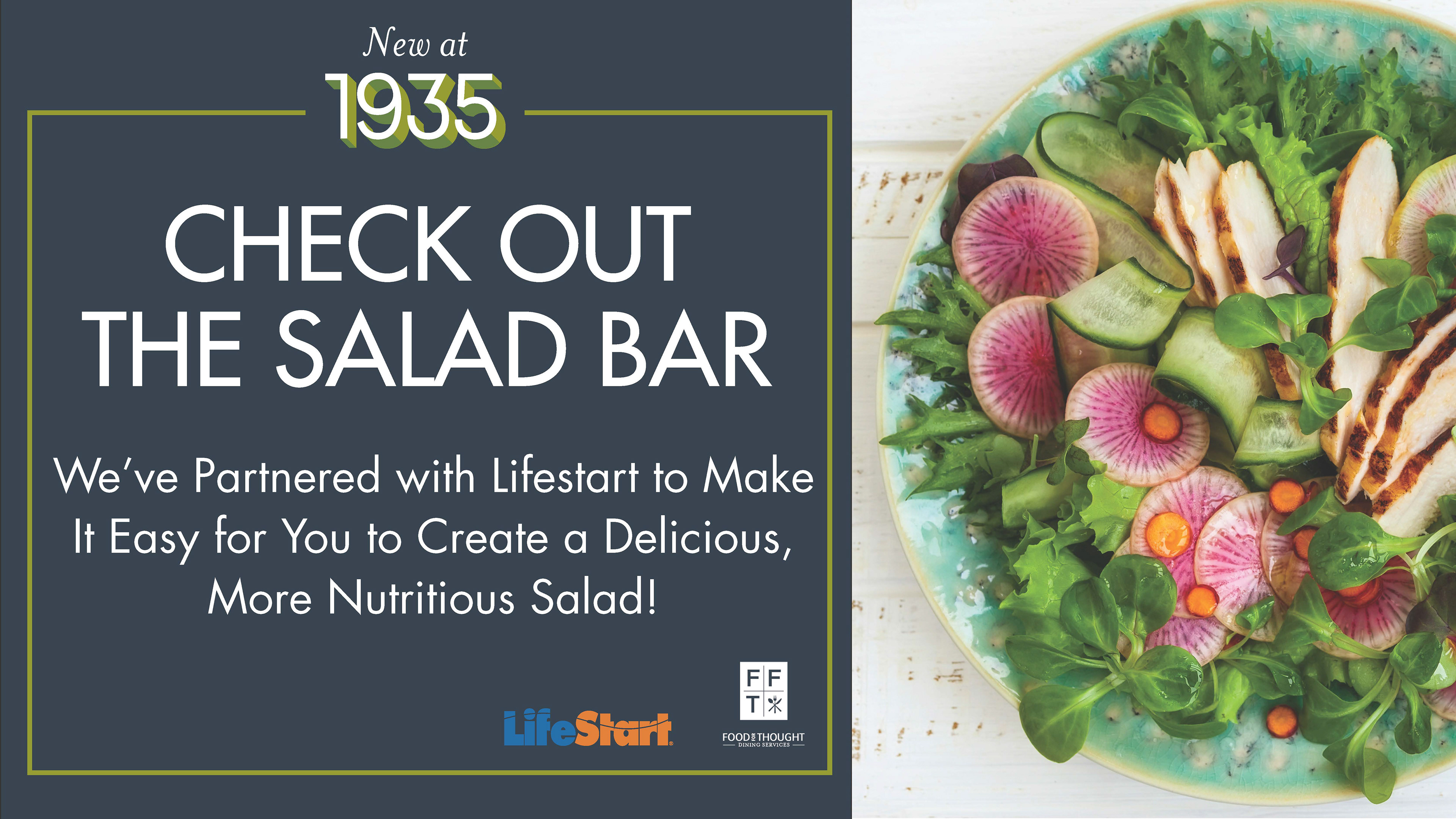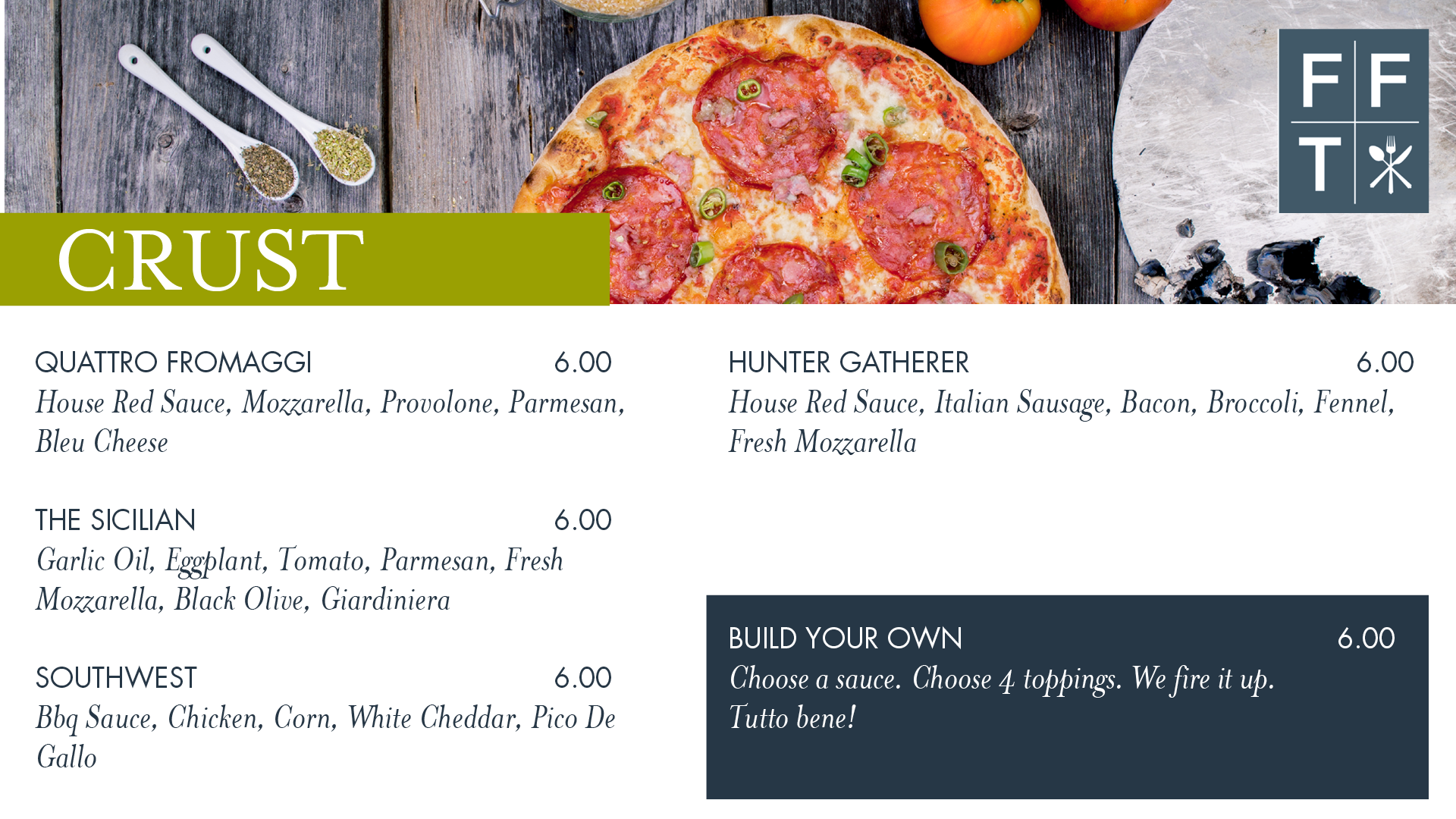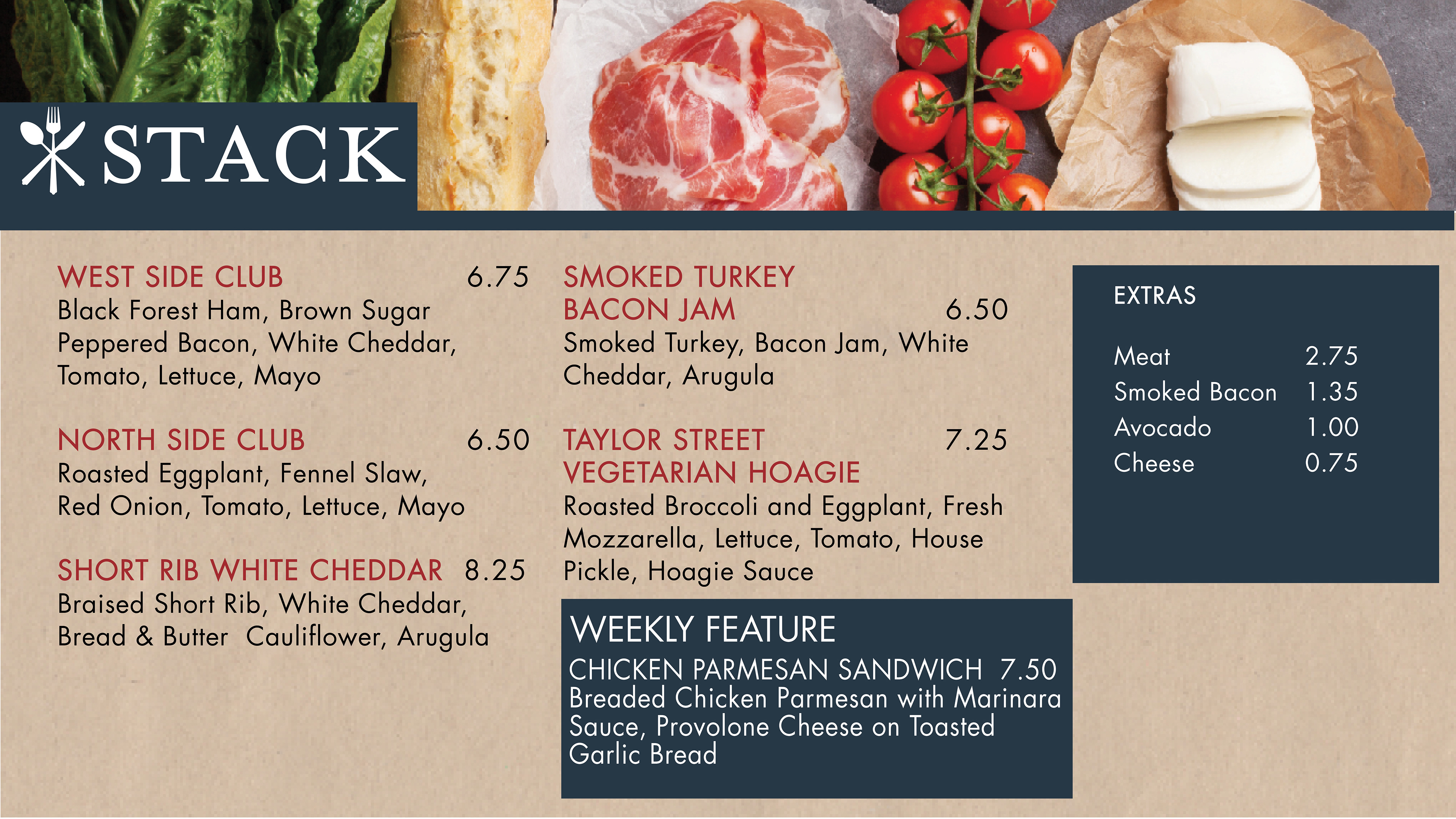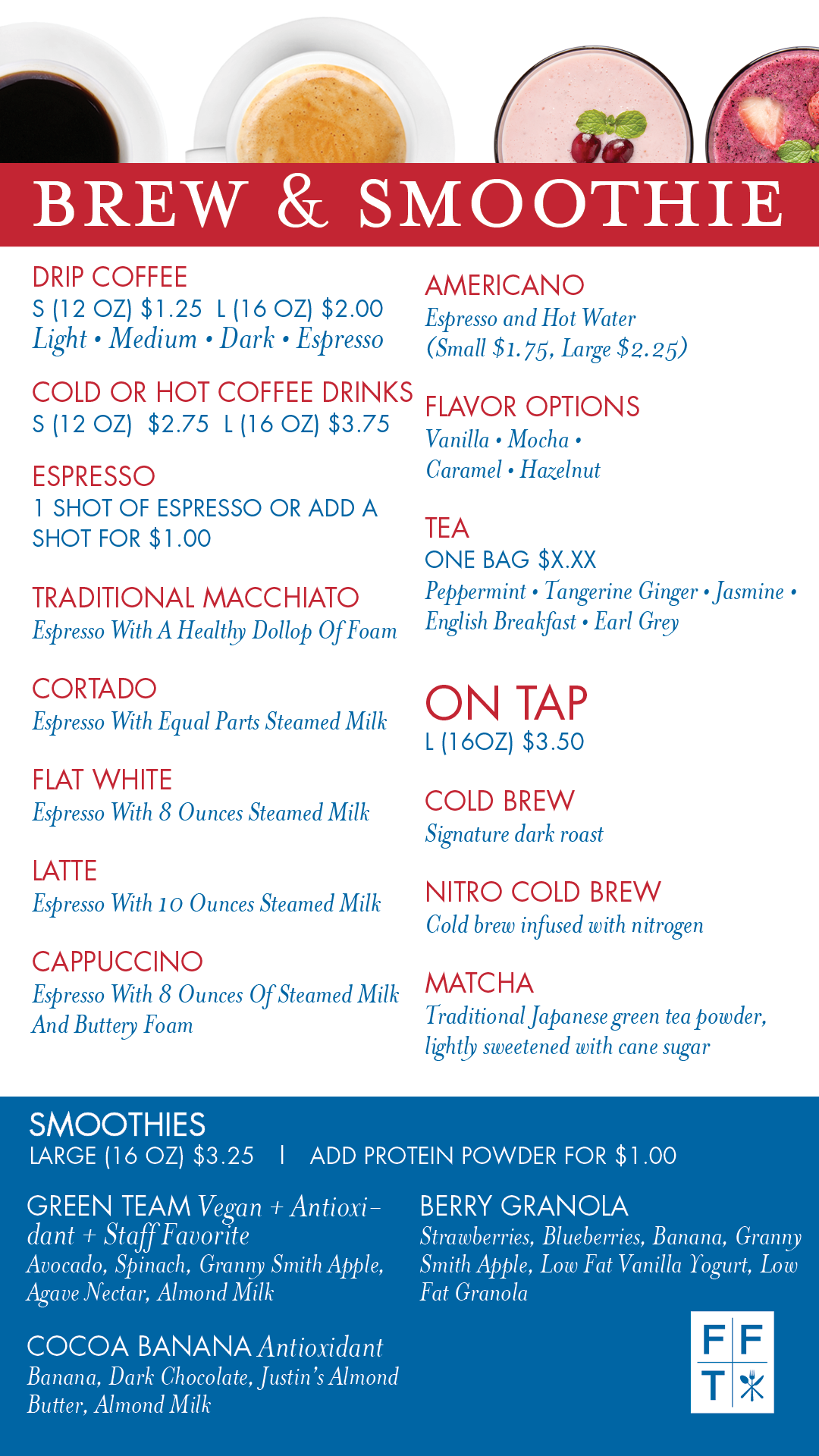 Various digital menu design and ad campaigns for Food For Thought Catering Chicago.